Search
Close
christian berst
art brut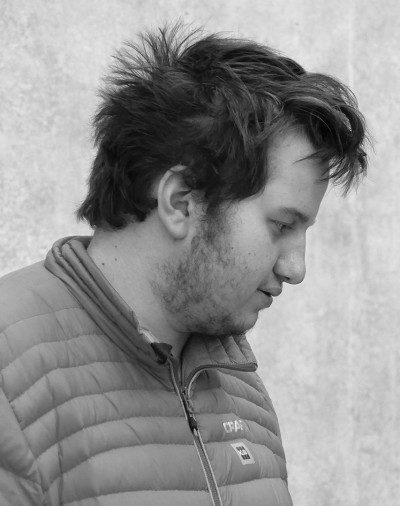 Born in Deggendorf in 1997, Julius Hartauer lives in Munich. After leaving school, he started working as an artist at Atelier Augustinum in 2016. In pencil and colored pencils, he alternately deals with two themes: perpetual calendars, reaching into the very distant future, and plans of imaginary cities, complete with traffic systems and infrastructure. In doing so, Hartauer mixes the familiar with the pure inventions of his imagination.
Text: Christian Berst
Catalog published to mark the exhibition brut treasures, from December 8, 2022 to January 15, 2023 at the bridge by christian berst.