Search
Close
christian berst
art brut
Exhibition

From December 8 to January 22, 2022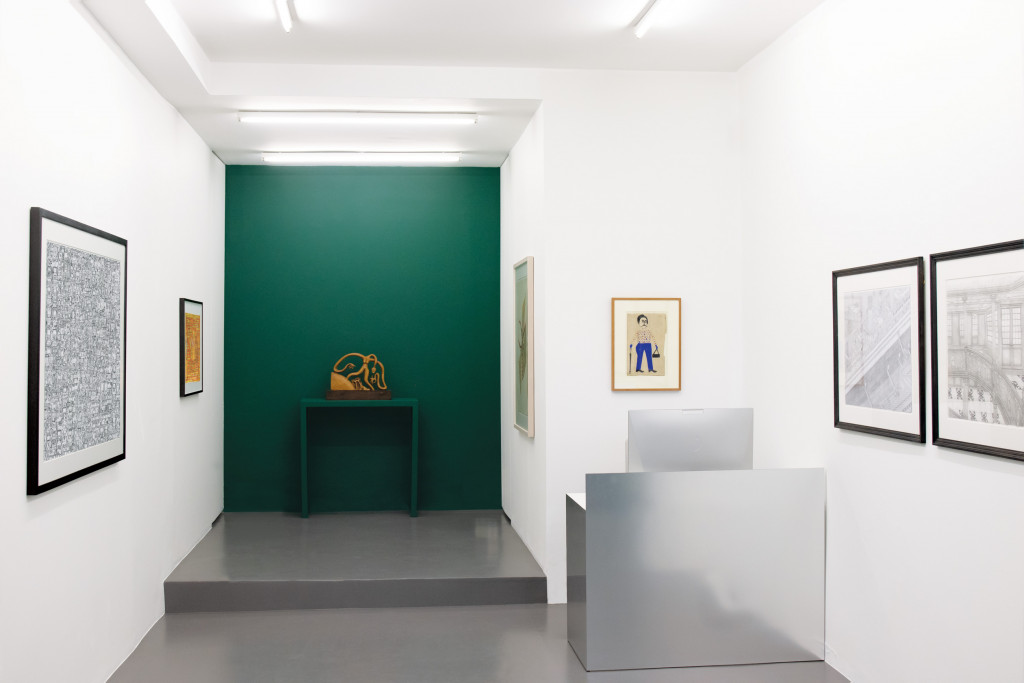 Turned into a showcase for the last exhibition of the year, The Bridge is invested by a constellation of artworks of art brut, as exceptional as they are precious. These historical masterpieces and contemporary discoveries, which come from all over the world, are presented to the public for the first time.
This exhibition is the second part of a cycle initiated last summer, with the exhibition anachronism which gave access to the gallery's storage.
Artists:  Guo Fengyi, Sebastián Ferreira, Carlos Augusto Giraldo, Joaquim Vicens Gironella, Julius Hartauer, Josef Hofer,  Bill Traylor, Anna Zemánková, Carlo Zinelli.
Artworks
Please
contact us
to inquire about the available works.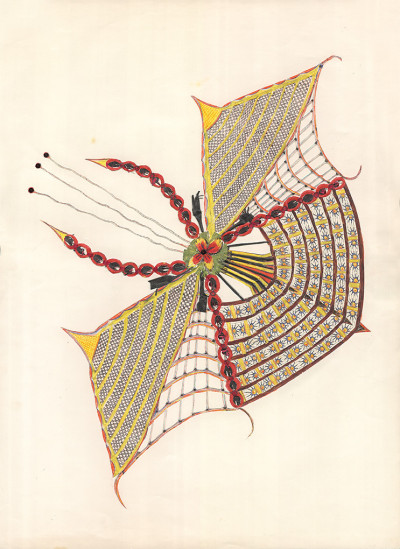 Anna Zemankova
untitled, 1975
24.41 x 34.65 in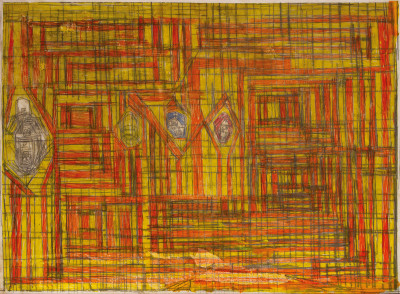 Josef Hofer
untitled, 2004
23.62 x 17.32 in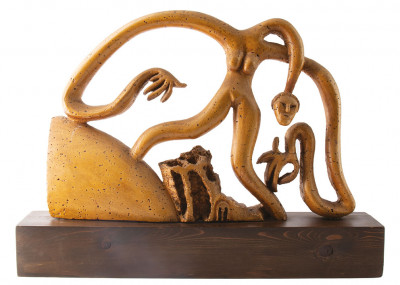 Joaquim Vicens Gironella
the spirit of the old castle, 1948
14.57 x 19.69 in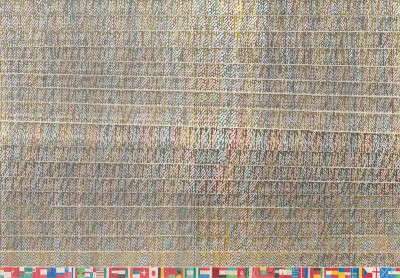 Julius Hartauer
untitled (perpetual calendar 2202 bis 2265), 2019
39.37 x 27.56 in
Text: Christian Berst
Catalog published to mark the exhibition brut treasures, from December 8, 2022 to January 15, 2023 at the bridge by christian berst.