Search
Close
christian berst
art brut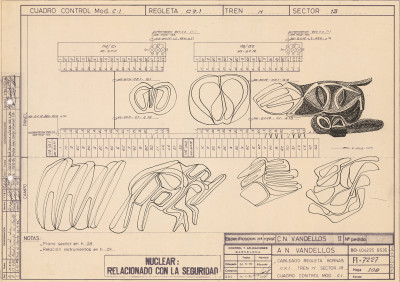 Moving between Spain and France, where he spent his childhood, Ramón Losa returned to his native country as a teenager and failed to attend the University of Madrid's School of Fine Arts. During the period of military service, his psychological problems intensified and he was intermittently hospitalised. What Losa shows, regardless of the medium used (drawing, collage, etc.), is an almost electric way of assembling and disassembling motifs, seen as so many magnetised pieces of the world. The impression here is that uniting and separating, gluing and cutting, tracing and erasing merge into a single gesture - a single space.
His recently discovered work is already part of important collections such as that of Daniel Klein (Switzerland) and Antoine Frérot (France).
Text: Raphaël Koenig
Foreword: Christian Berst
Catalog published to mark the exhibition in abstracto #3, from February 9 to March 19, 2023.