Search
Close
christian berst
art brut
Event

From September 24, 2020 to January 10, 2021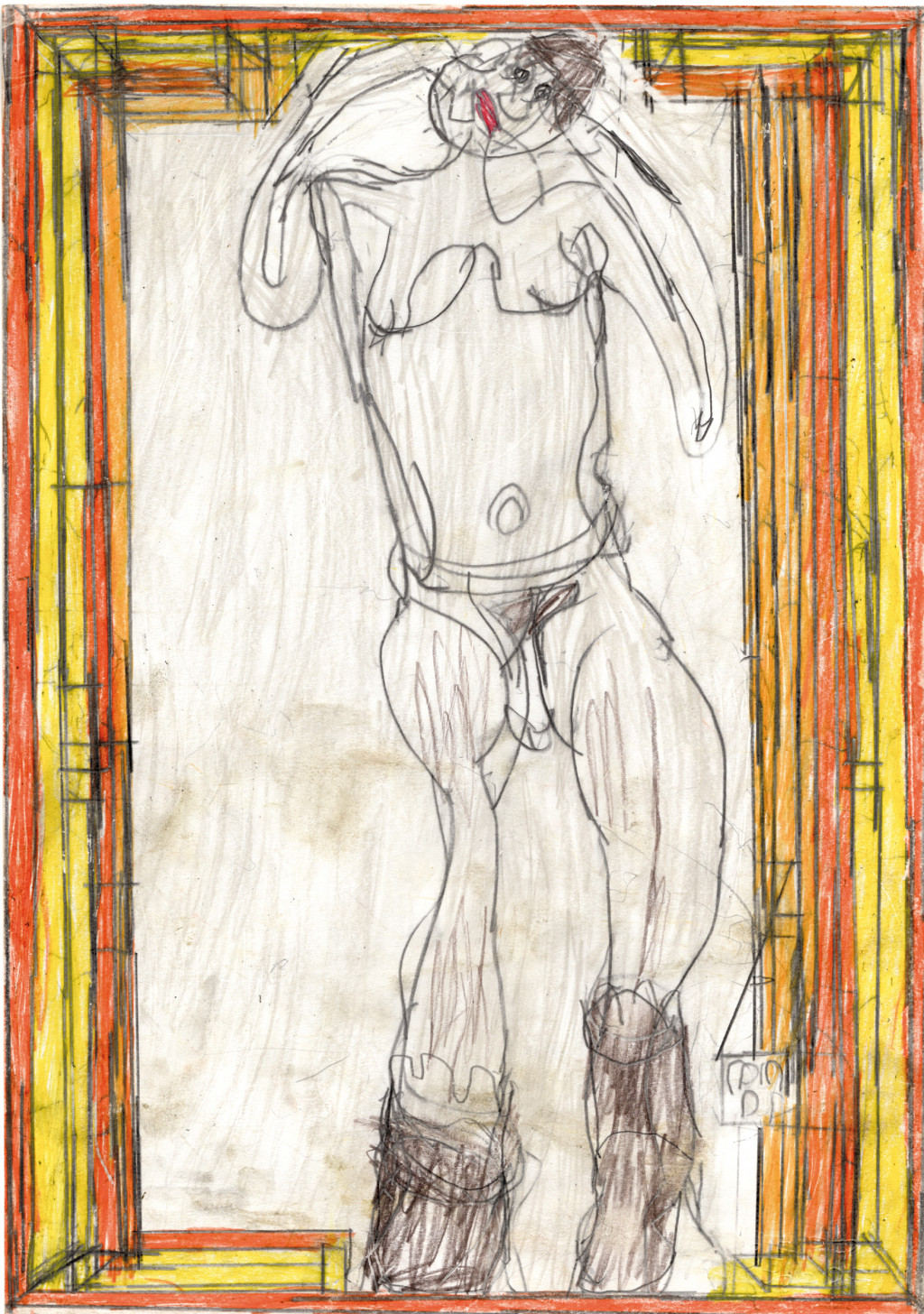 Bozar (Brussels) and the Dr. Guislain Museum (Gent) present together the exhibition Danser brut organised in 2018-2019 at the LaM (Villeneuve-d'Ascq) in a unique format. A complementary story to be discovered on two different sites.
Danser brut attempts to reveal the connection between dance and involuntary or repetitive movements. The exhibition examines different forms of expression of the body, the face and the hands as a translation of our being-in-the-world. Through an intriguing mix of Art Brut, modern and contemporary art, medical archive documents, film excerpts, etc., the exhibition defies categorisation.
On this occasion Bozar and the Dr. Guislain Museum will present four of our artists - Josef Hofer, Beverly Baker, Yuichi Saito and Momoko Nakagawa.
Danser brut is organized by BOZAR, Brussels and Museum Dr. Guislain, Ghent after an original concept by LaM, The Lille Métropole Museum of Modern, Contemporary and Outsider Art.