Search
Close
christian berst
art brut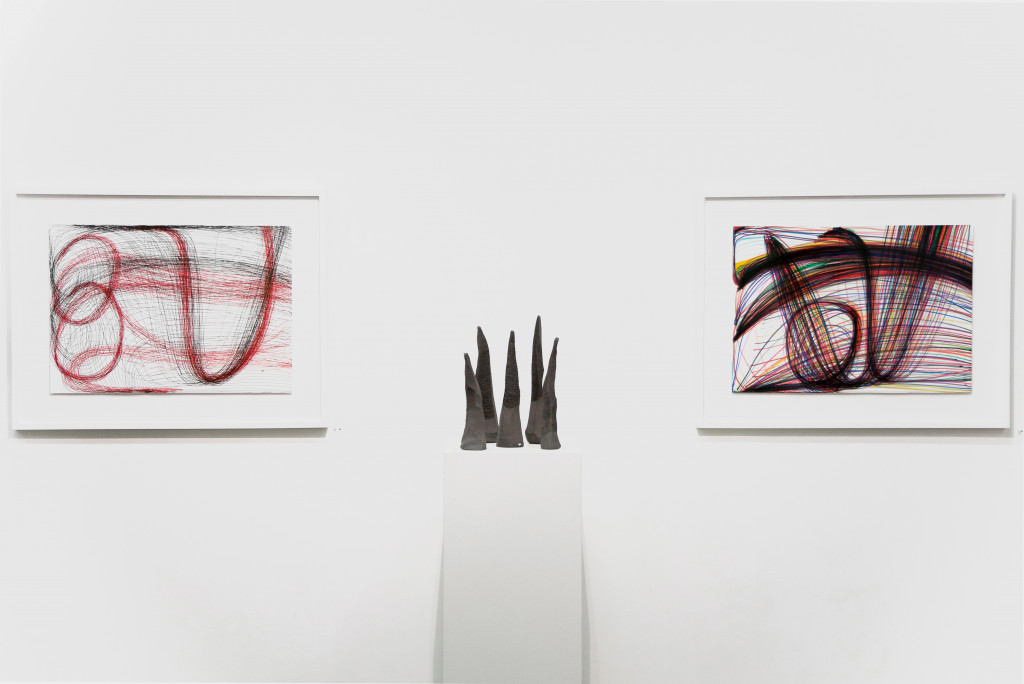 A member of the Yamanami workshop (Shiga, Japan) since 2015, Momoko Nakagawa has been doing, in a broad and regular gesture, a serial and calibrated work on writing, moving from the undulating of colored frequencies to stamping numbers in coffee halos. Evoking lyrical abstraction, the young artist's work "combines gestural spontaneity, calligraphic elegance, serialized repetition, and formal inventiveness," as Raphael Koenig writes in the dossier devoted to her by Artpress (2020). Her work was exhibited for the first time in 2019 at Harvard University, and then, that same year, at the gallery as part of the choral exhibition japon brut: la lune, le soleil, yamanami.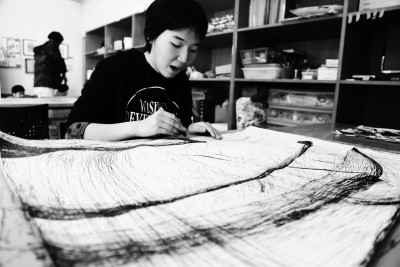 Born on 1996, Momoko Nakagawa lives in Shiga Prefecture in Japan and has been participating in Atelier Yamanami since 2015.
Momoko repeatedly spells her own name, "Momoko," with a long stroke fully extending her arm. Lines overlapping in multitude intertwine and develop into an image like abstract art, going beyond the original shape of each character. While in her everyday life, stereotyped and repeated behaviors are often observed, which are prone to be seen negatively as problematic behaviors, they turn out to be positive in her creation.
Momoko is not concerned about the instruments, using such general writing materials as markers and pens. Through the activity of simply keeping to draw in overlay, she seems to enjoy every bit of changing shapes of characters in front of her, sense and sound of pens touching the paper, and kinesthetic sensation spreading from the tip of her fingers to her arm and to her entire body.
In 2019, Momoko Nakagwa received the price "Art absolument".
Artworks
Please
contact us
to inquire about the available works.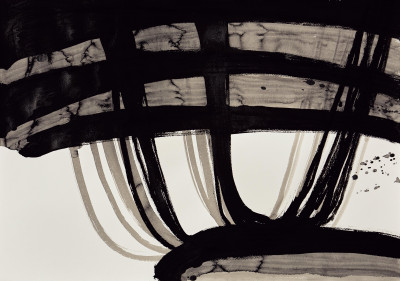 momoko, 2017
29.92 x 21.26 in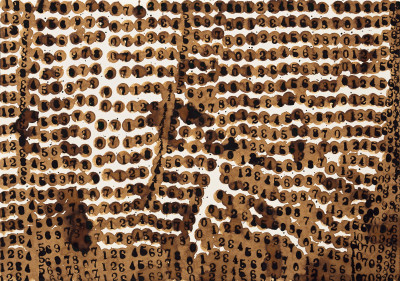 untitled, 2017
29.92 x 21.26 in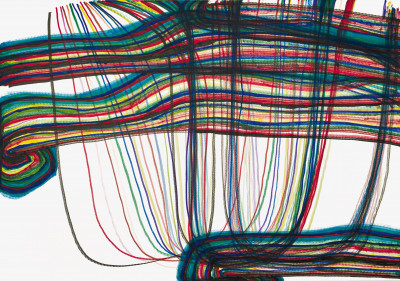 momoko, 2017
29.92 x 21.26 in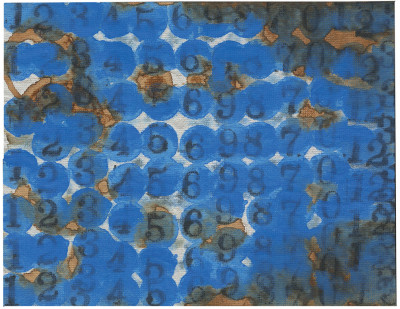 untitled, 2020
8.27 x 6.3 in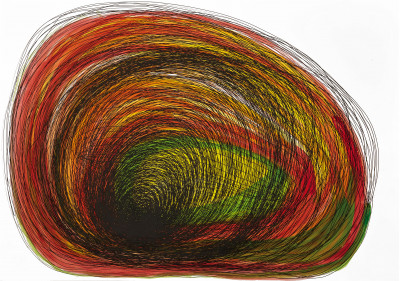 circle, 2017
29.92 x 21.26 in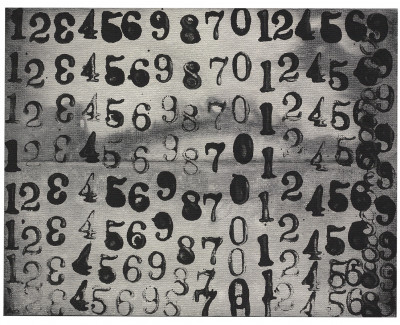 untitled, 2020
8.66 x 6.69 in
momoko, 2017
29.92 x 21.26 in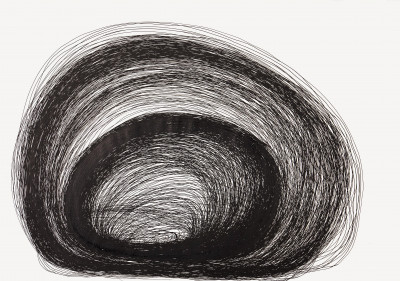 circle, 2017
29.92 x 21.26 in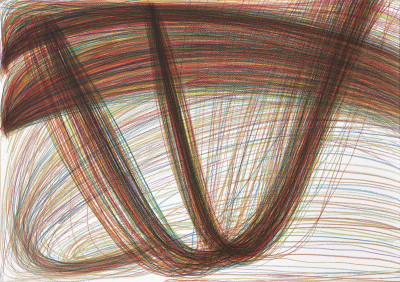 momoko, 2017
29.92 x 21.26 in
Catalog
Japan Brut
the moon, the sun, yamanami
Preface : Yukiko Koide & Raphaël Koenig
Foreword : Christian Berst.
Catalog published to mark the exhibition Japan Brut : the moon, the sun, yamanami, from August 31st to October 5th, 2019.
the line within the thread
curator Baimba Kamara, the bridge.
From June 17 to July 18, 2021
.
Danser Brut
Musée du Docteur Guislain & Palais des Beaux-Arts de Bruxelles.
From September 24, 2020 to January 10, 2021
.
drawing now 2020
cancelled.
From March 25 to 29, 2020
.
in abstracto #2
at the gallery.
From March 5 to June 6, 2020
.
galeristes art fair
at Le Carreau du Temple.
From October 18 to 20, 2019
.
japon brut
the moon, the sun, yamanami, at the gallery.
From August 31 to October 5, 2019
.
paris capitale du dessin, une alchimie à réinventer
Alison Moss, Rafael Pic, Le Quotidien De L'art.
March 30, 2020
.
momoko nakagawa, writing materials
Raphaël Koenig, Artpress.
March 23, 2020
.
drawing now brave la tempête
Alexia Lanta Maestrati, Le Journal Des Arts .
March 13, 2020
.
bon plan : 12 expos gratuites à voir de toute urgence à paris
La Rédaction, Télérama Sortir.
September 24, 2019
.
Antoine Frérot collection
France
Piet Meyer collection
Switzerland
Amr Shaker collection
Switzerland
Emmanuelle and Guy Delcourt collection
France
Hannah Rieger collection
Austria