Search
Close
christian berst
art brut
OR BOR :
séries non spéculatives
Event

From September 11 to November 13, 2022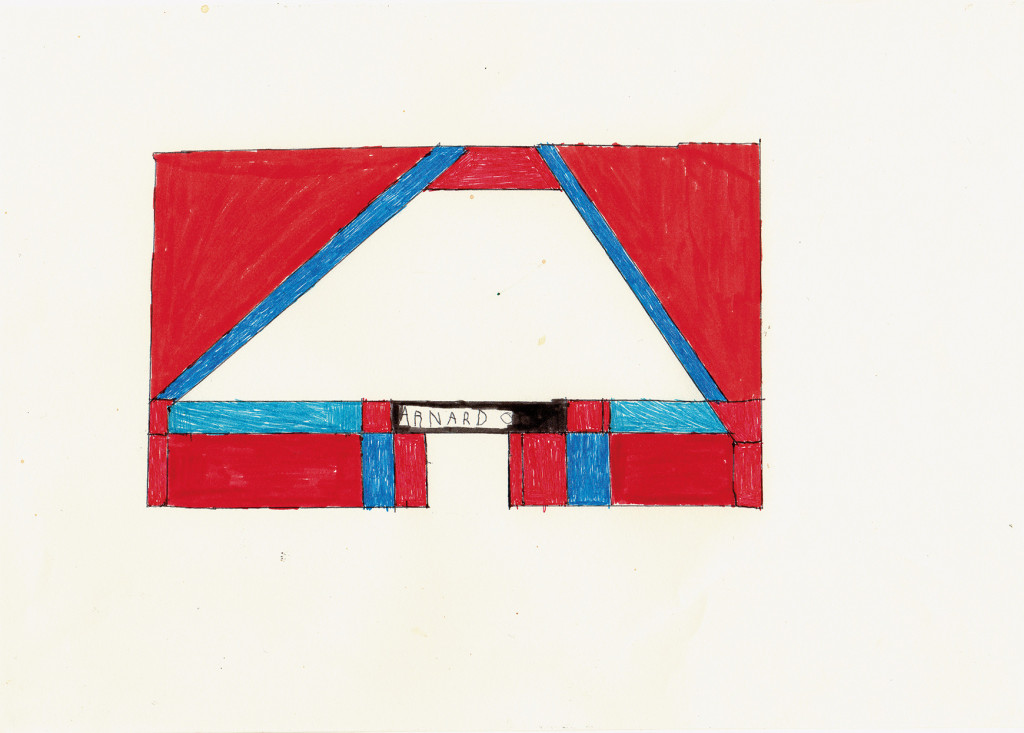 Artworks by Kostia Botkine and Joseph Lambert are currently on view at the contemporary art center Exit 11  located near Namur (Belgium) on the occasion of OR BOR: Speculative Series.
A gathering of "non-speculative series" produced by artists who have populated the pages of the magazine OR BOR; its editor, Annabelle Dupret, is the curator of the exhibition. At Exit 11, the series appears as a way of making the hypothetical, even the improbable, happen by exploring the variations of a situation.
With the artworks by : Adolpho Avril, Kostia Botkine, Olivier Deprez, Annabelle Dupret, Joseph Lambert, Jacques Lennep, Pascal Leyder, Benjamin Monti, Thierry Tillier and Valfret.
Editorial curatorship : Annabelle Dupret
Scenography : Annabelle Dupret and Célestin Pierret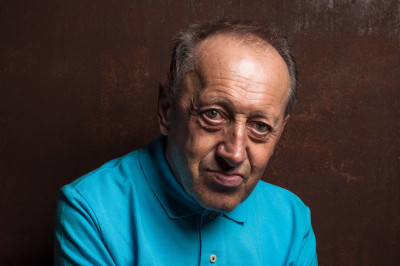 Joseph Lambert
Joseph Lambert spent his days in the 'S' Grand Atelier writing, knitting "words," signs understood by only him and attached to each other to form visual sentences, which form a stratum, a geological layer in the heart of the text as if the landscape stretched out all the while rolling itself up, in a twist. Text, texture, textile, weaving of signs. Present in the collections of the Musée national d'Art moderne (Pompidou), it was notably exhibited at the Maison Rouge, in 2015 and at the LAM (Villeneuve-d'Ascq), in 2018, in the at the LAM (Villeneuve-d'Ascq), in 2018, in the exhibition "Les refuges du récit".
More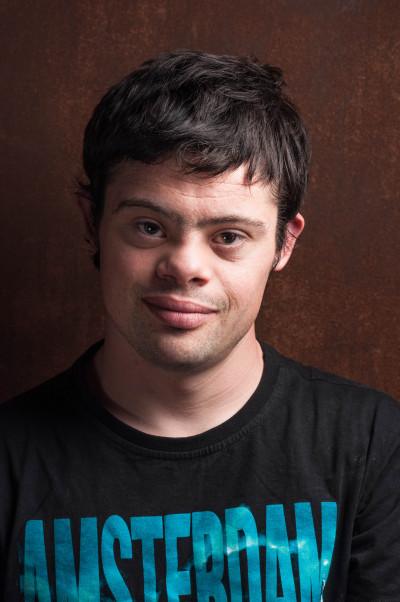 Kostia Botkine
Raised in an stimulating environment culturally open, Kostia is fascinated by circus, theatre and music since his early childhood. Teenager, he met the musician Antoine Boulangé who initiated him to music and who quickly detected his skills to rap. In 2009, as he were living in the South of France, Kostia Botkine regulary meet Antoine Boulangé at La "S" Grand Atelier where he participates to residencies of music creation with the band "The Choolers". In 2015 Kostia Botkine settled down in Vielsam in order to work full time at the workshops of La "S". Henceforth the Choolers's project evolved until is tight to Philippe Marien ones. Since the band continues to expand and plays all around[…]
More