Search
Close
christian berst
art brut
Event

From March 4 to December 31, 2023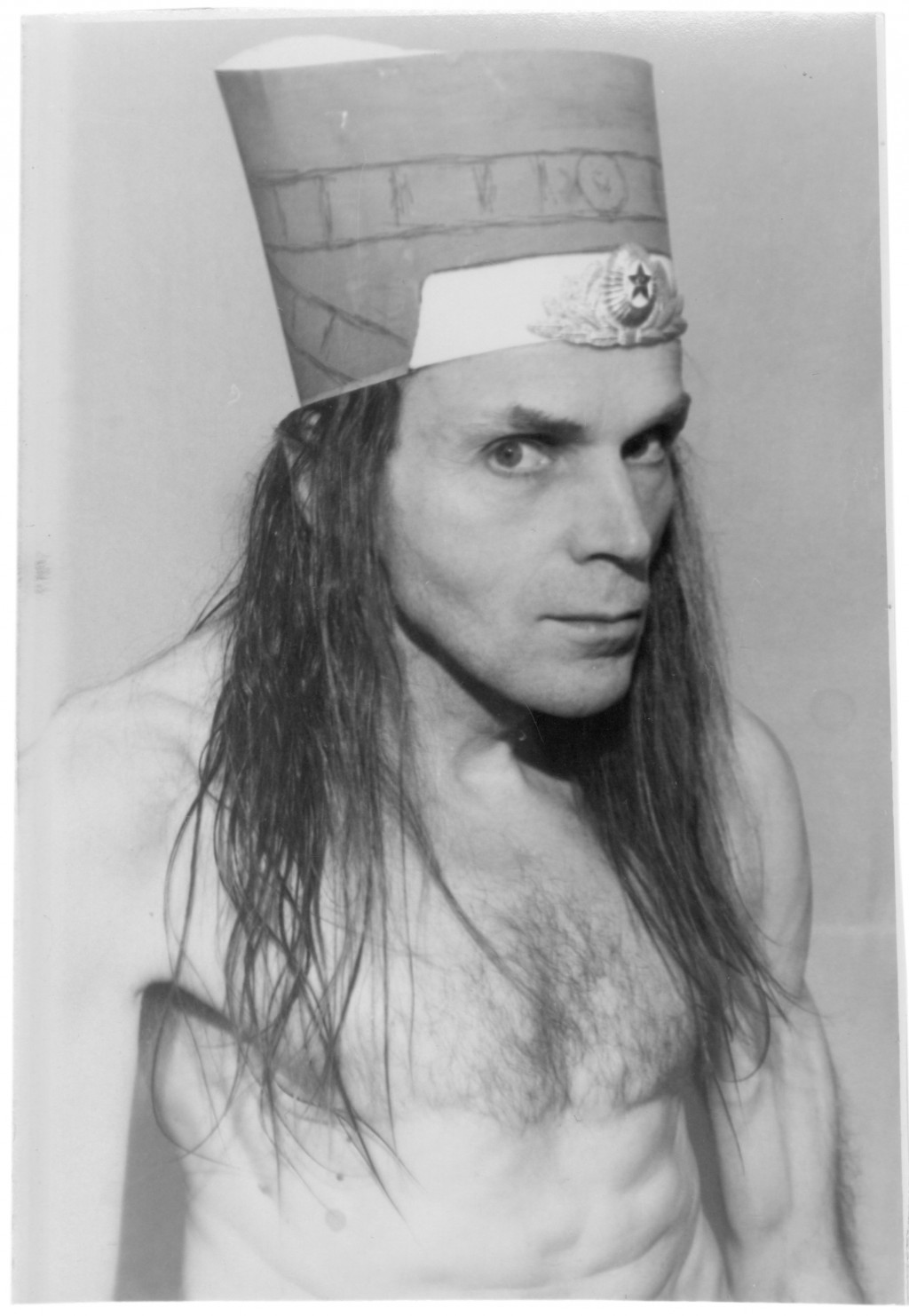 Invited by the Oliva Art Center, João Sousa Cardoso built a unique vision of the Treger Saint Silvestre collection, one of the most important European collections of art brut, in an in situ creation where the dramatization of bodies, objects and presences dialogues with the tradition of theater.
Inspired by the Anatomical Theater in Padua, Italy - the first permanent anatomical theater in the world, inaugurated in 1595, an example of scientific progress in the study of anatomy and a model for the anatomical theaters of the main universities in Europe - which Goethe visited and admired during his trip to Italy, "Anatomical Theater" intends to dissect and reflect a complex, sinuous and organic collection, out of sync with the contemporary art field. At the same time, "Anatomical Theater" invites to a local experience of the senses that involves the bodies and the materiality of the images, at the time of the virtual economy. And, in a political gesture, to reflect on the cruelty capable of suspending the cycles of barbarism.
Scenography by André Sousa.