Search
Close
christian berst
art brut
Exhibition

From October 18 to 20, 2019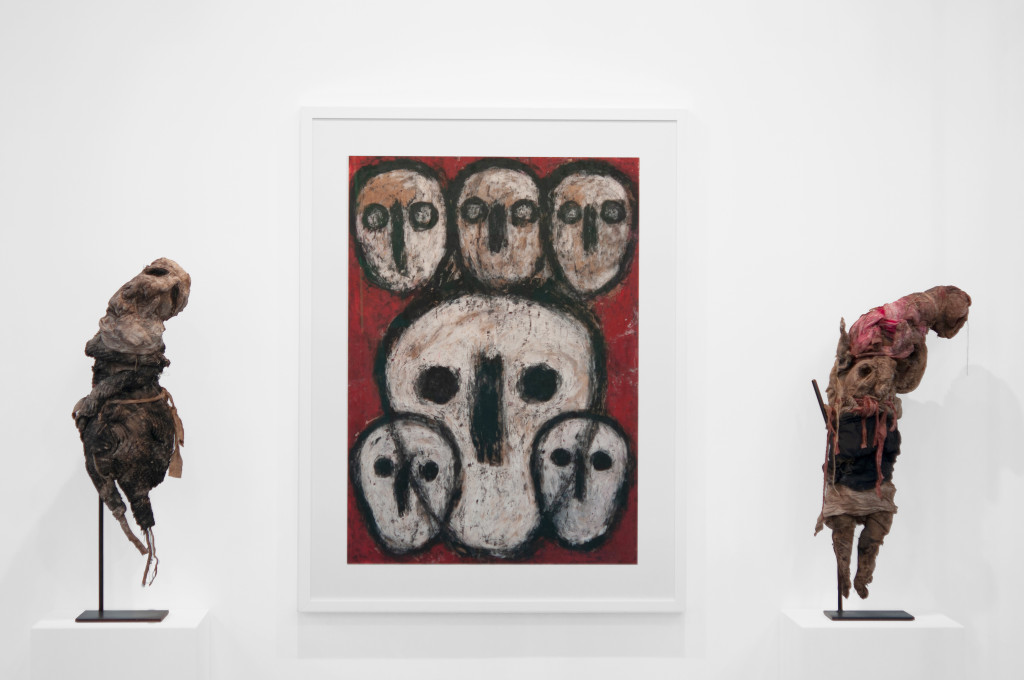 Founded on diversity, accessibility and conviviality, this humanscaled salon offers a thorough selection of Francophone galleries that are really representative of the breadth of contemporary creation, within an innovative fair design by Dominique Perrault
We are pleased to participate to the 2019 edition of the Salon Galeristes - the exhibition for committed collectors and galleries - which will be held at the Carreau du Temple from Friday 18 to Sunday 20 October.
Michel Nedjar will be presented in the "anthology of French art" section while on our stand, we will present a spectacular letter from Harald Stoffers and unpublished works by Royal Robertson, Beverly Baker, Misleidys Castillo Pedroso, Momoko Nakagawa and Hideaki Yoshikawa.
Artworks
Please
contact us
to inquire about the available works.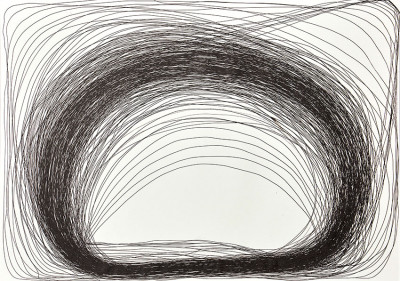 Momoko Nakagawa
circle, 2017
29.92 x 21.26 in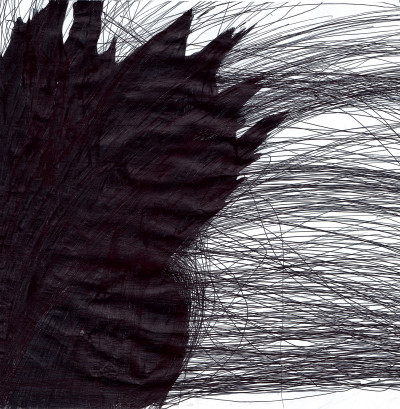 Beverly Baker
untitled, 2012
11.81 x 11.81 in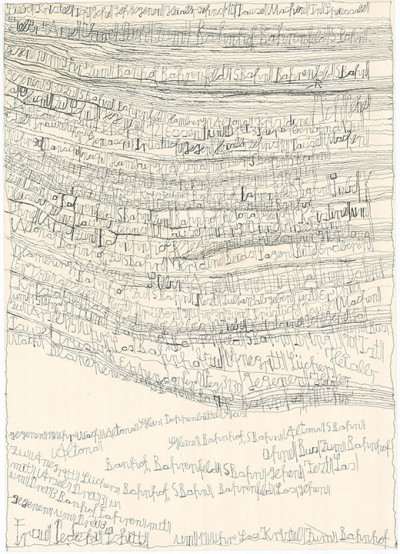 Harald Stoffers
untitled, 2011
19.69 x 27.56 in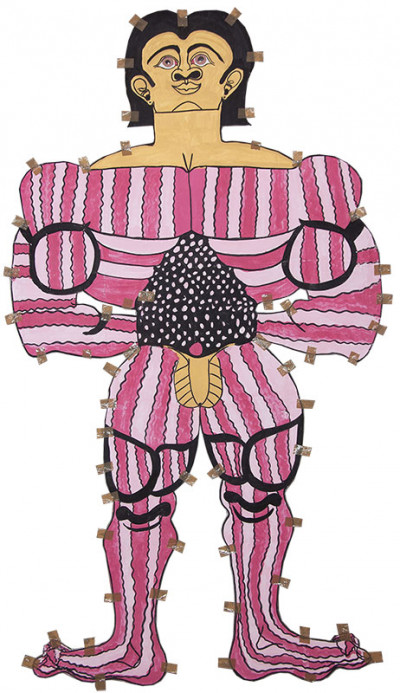 Misleidys Francisca Castillo Pedroso
untitled, 2018
46.06 x 79.13 in
portrait christian berst galeristes