Search
Close
christian berst
art brut
the danaids
curator : Jan-Philipp Fruehsorge
Exhibition

From April 2 to May 22, 2022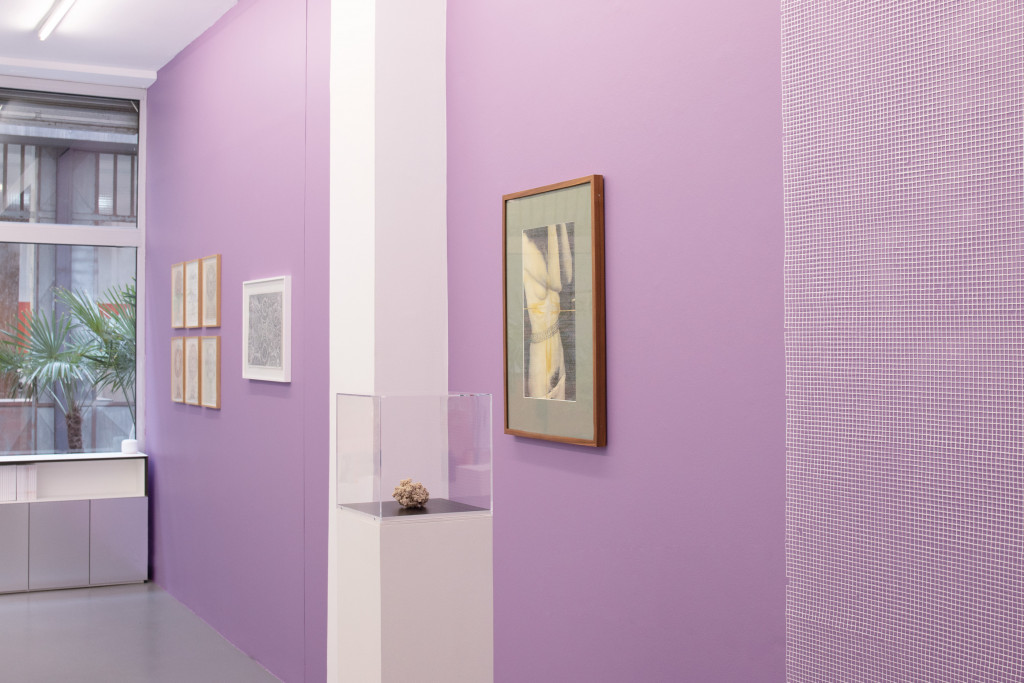 Christian Berst has appointed Jan-Philipp Fruehsorge for the curation of its second space, the Bridge, from April 2 to May 15, 2022. The Danaids explore the relationship between relatively different artistic positions and their very particular relation to time. It brings together a group of international artists who have deliberately chosen slowness, precision and repetition as their artistic process.
With the works of : Nadine Fecht, Alexandro Garcia, Jürgen Krause, Masaki Mori, Momoko Nakagawa, Heinrich Reisenbauer, Jens Risch, Fiene Scharp, Thomas Sing, Bjarni H. Thorarinsson, Ignacio Uriarte.
Catalog
the danaids
curator : jan-philipp fruehsorge
Text : Jan-Philipp Fruehsorge
Catalog published to mark the exhibition les danaïdes : obsessive drawings, curator : Jan-Philipp Fruehsorge, from April 2 to May 15, 2022 at the bridge by christian berst.
the danaids, by Jan-Philipp Fruehsorge