Search
Close
christian berst
art brut
Exhibition

From May 19 to 22, 2022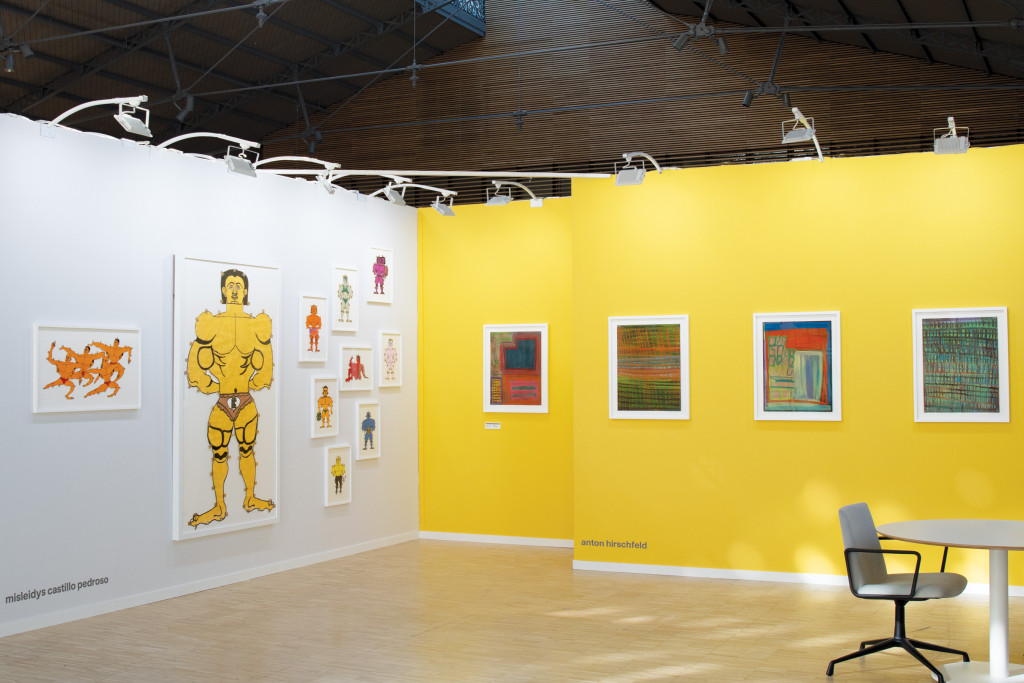 For this new edition of Drawing Now, which will be held in Paris from May 19 to 22, 2022, the gallery will present - booth A8 - artworks by Misleidys Castillo Pedroso, Anton Hirschfeld and Royal Robertson.
The artists presented turn the codes of drawing upside down. Indeed, the privileged place given to the palette or to writing tends to redefine the very technique of this medium. By choosing to present the works of Anton Hirschfeld (29 years old) in the artist's focus and those of Misleidys Castillo Pedroso (37 years old) in the masterpieces section, the gallery is highlighting the most contemporary fringe of art brut. Royal Robertson (1930-1997), already part of the most important collections, such as the Smithsonian Museum of American Art (Washington D.C.), is today considered a classical artist of American art brut.
Artworks
Please
contact us
to inquire about the available works.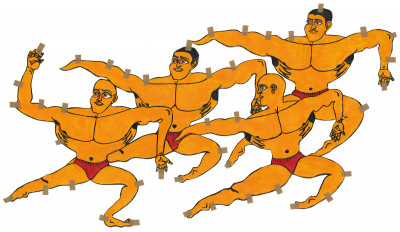 Misleidys Francisca Castillo Pedroso
untitled, 2021
28.74 x 14.96 in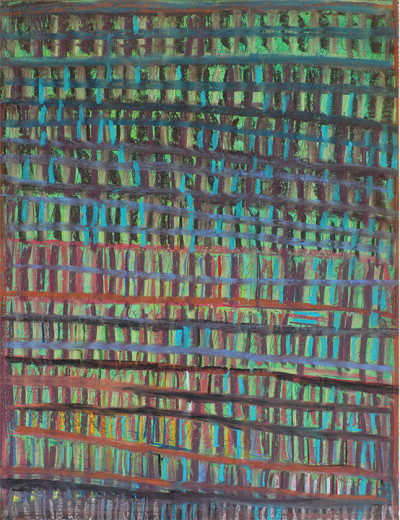 Anton Hirschfeld
untitled, 2018
19.69 x 25.59 in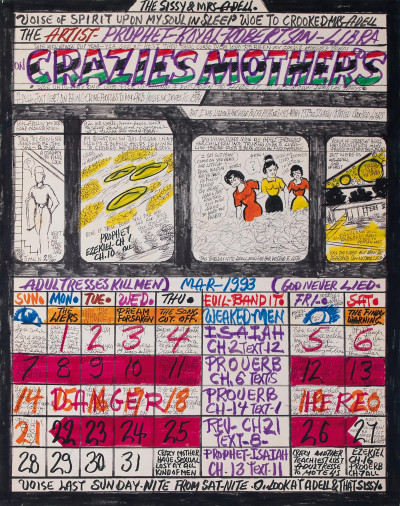 Royal Robertson
untitled, 1990
22.05 x 27.95 in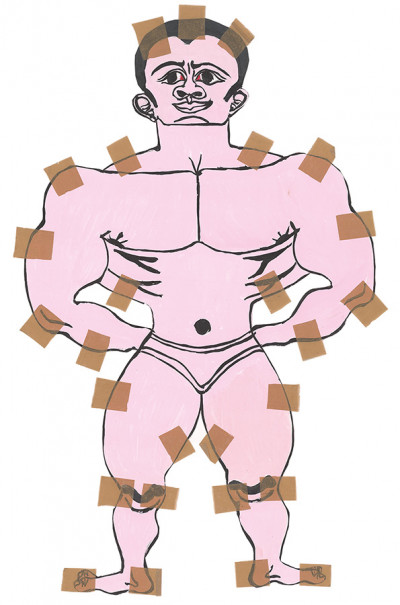 Misleidys Francisca Castillo Pedroso
untitled, 2016
9.06 x 14.17 in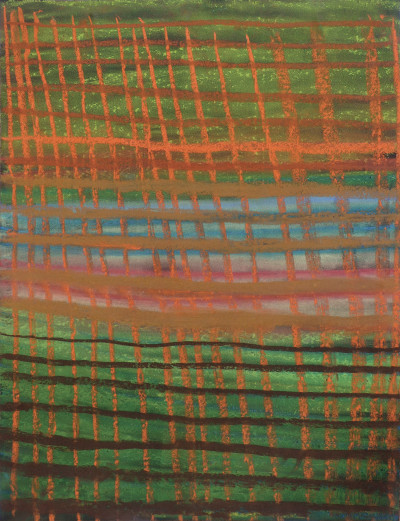 Anton Hirschfeld
untitled (Paris bridge), 2017
19.69 x 25.59 in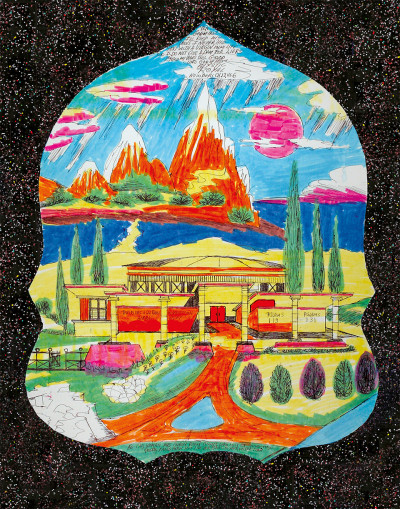 Royal Robertson
untitled, 1995
22.05 x 27.95 in