Search
Close
christian berst
art brut
beyond the boundaries season 2009
discoveries and recent acquisitions
Exhibition

From September 11 to October 17, 2009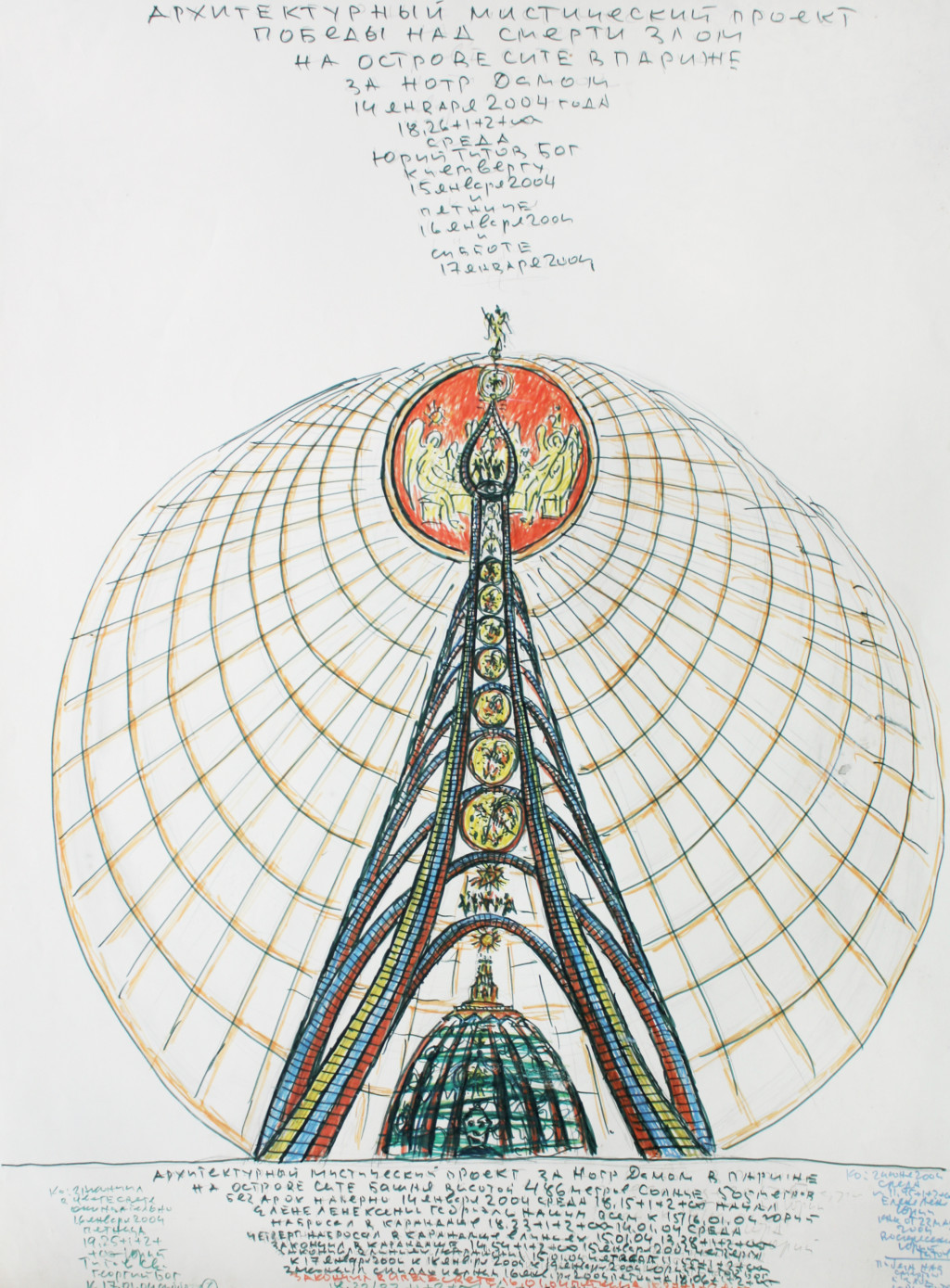 As every year, we invite you to walk with us along the side roads where these artists who are not artists flourish. At least, not in the sense that one understands it in the salons, not to the point of allowing oneself to be tamed by the profession.
Of course, on Dubuffet's scale, even if they are not all Art Brut, none of them are in the realm of patented art, any more than they can be enlisted in the ranks of amateur artists. They are and create outside the norm.
This irreducible grace, which is available only to the greatest among the creators, they conceal it, so to speak, naturally.
Eric Benetto, Raimundo Camilo, Leonhard Fink, Patrick Heidsieck, Sylvia Katuszewski and Yuri Titov are the ones who this season will offer us their untamed nature.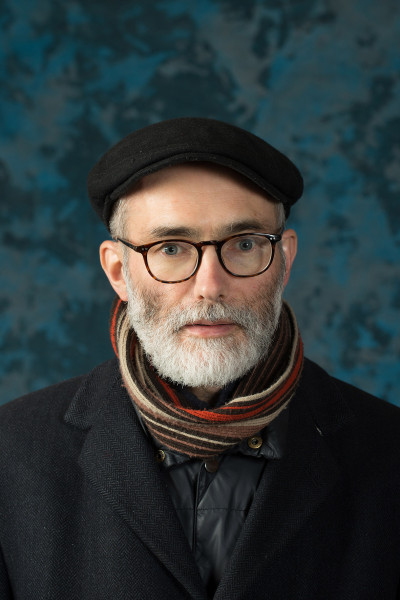 Eric Benetto
Deeply impacted by his discovery of Augustin Lesage, Éric Benetto explores the most arduous spiritual paths: monastic life and ascetic practices of the Orthodox hesychasm. His Chinese ink or pencil drawings, on paper, radiographs and other MRI scans are imbued with syncretic mysticism as well as an exceptional modernity. Before his first solo exhibition organized by the gallery in 2019, his work had already been noticed at the exhibition Brut Now: art brut in the time of technologies, at the Belfort museums. Since then, he has joined prestigious collections such as those of Laurent Dumas (France) or Treger-Saint Silvestre (Portugal).
More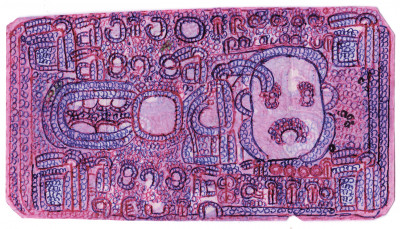 Raimundo Camilo
In a reminiscent of his past financial difficulties, Raimundo Camilo, a modest Brazilian worker interned in a psychiatric hospital, began drawing imaginary banknotes. Made of makeshift materials, such as wrapping papers and prints from the administration, he offered them to hospital staff, especially women. The artist who claimed not to make art, but simply "his duty" is today in the museum collections of LaM (France), at the Museu Oscar Niemeyer (Brazil) where he was exhibited with Bispo do Rosario, and in the private collection of the artist Arnulf Rainer (Austria).
More
Catalog
Beyond the boundaries
discoveries and new acquisitions 2009
Foreword : Christian Berst
Catalog published to mark the exhibition Beyond the boundaries : discoveries and new acquisitions 2009, from september 11th to october 17th, 2009.
Co published with les éditions Le livre d'art, 2009.
beyond the boundaries season 2009