Search
Close
christian berst
art brut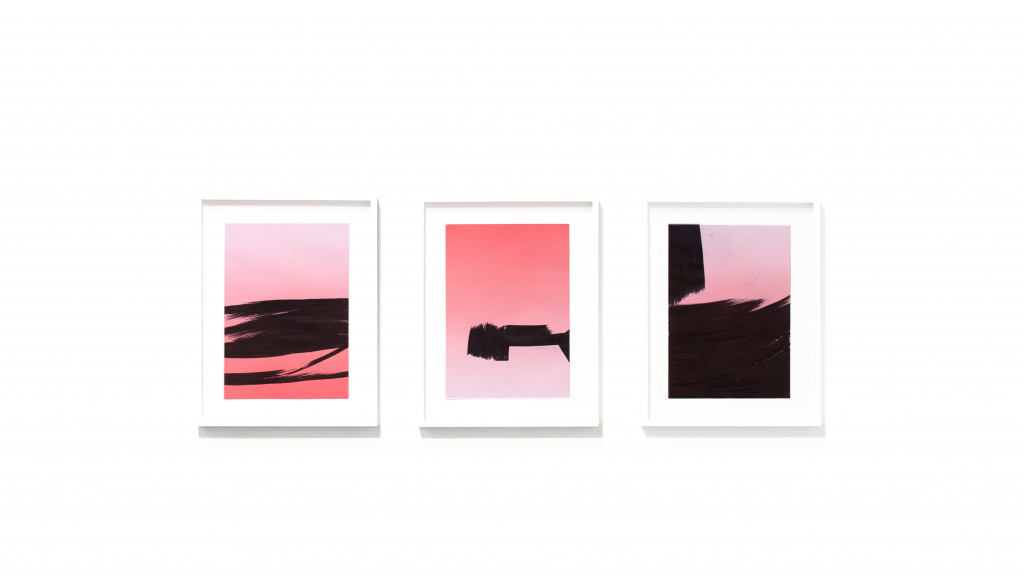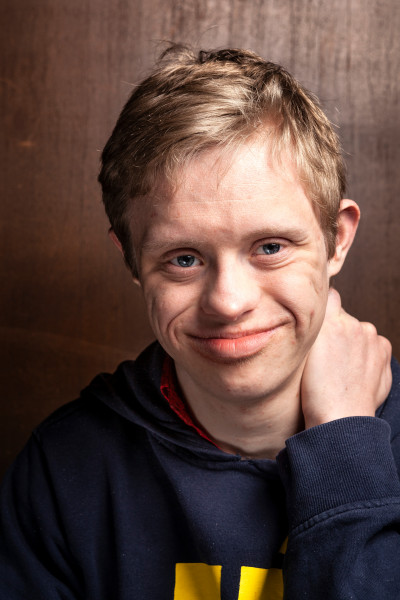 Alexandre Vigneron was born in Bruges, in the Flemish region of Belgium, in 1994.
At an early age, he showed an interest in art, particularly in drawing, which he practiced regularly at home under the watchful eye of his parents who were both charmed and convinced by his skill.
In 2018, Alexandre's family placed their son in the Les Hautes Ardennes, a home for adults with disabilities in Vielsalm. Upon his arrival, Alexandre quickly expressed a desire to participate in the studio workshops offered by La "S" Grand Atelier and has maintained a regular drawing and painting practice ever since.
Alexandre's initial drawings were colorful but naive expressions of a personal universe, but they quickly matured into what his father describes as "compulsions", reflecting a furious and uncontrollable desire to express himself. Art undoubtedly possesses a truly cathartic virtue for Alexandre (and allows him to confront a very real state of depression), but this reality has not interfered with development and mastery of his technique. As a result, his work is not so much based on the force of his repetitive gestures but on a process of conceptualization of the geometric forms he ultimately renders on paper.
Artworks
Please
contact us
to inquire about the available works.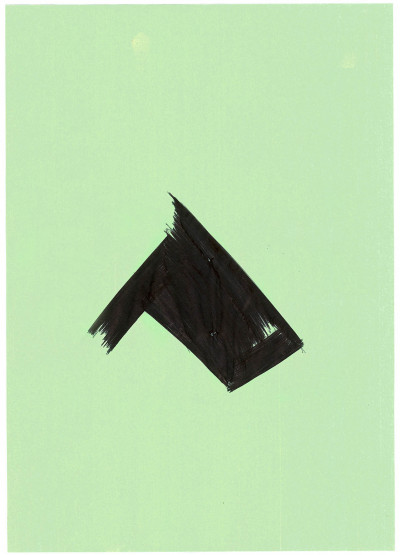 untitled, 2019
8.27 x 11.42 in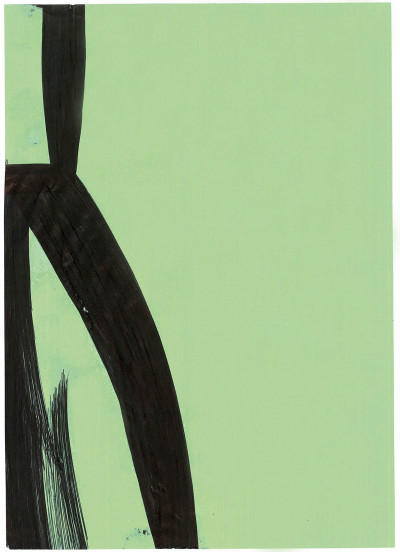 untitled, 2019
8.27 x 11.42 in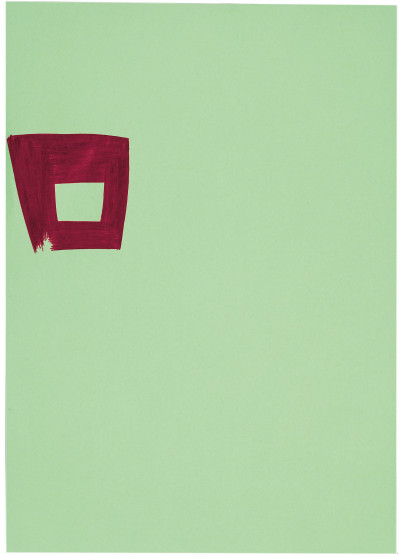 untitled, 2018
8.27 x 11.42 in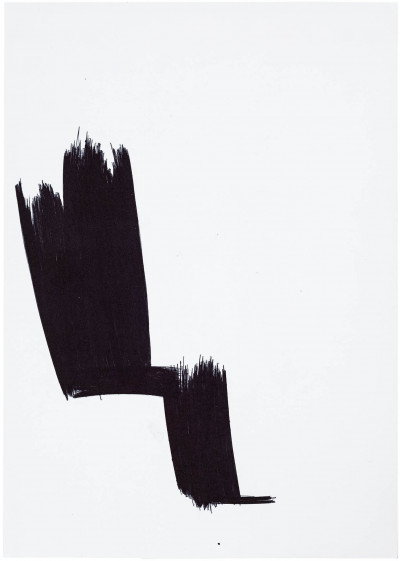 untitled, 2018
8.27 x 11.42 in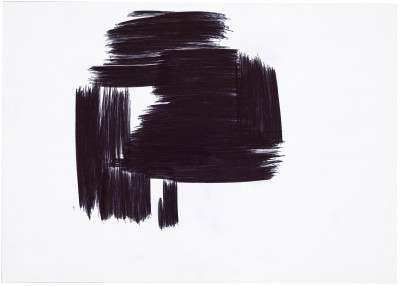 untitled, 2017
23.23 x 16.14 in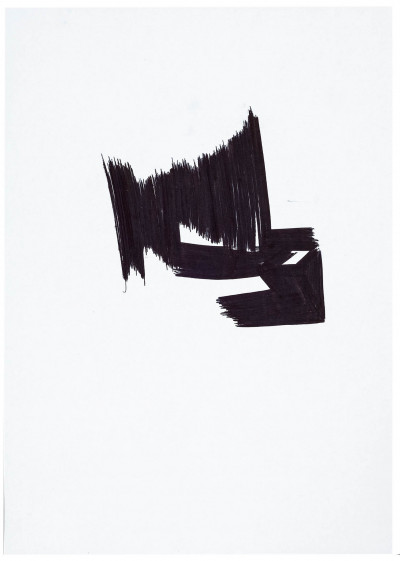 untitled, 2018
8.27 x 11.42 in
Preface : Raphaël Koenig.
Foreword : Christian Berst.
Catalog published to mark the exhibition In abstracto #2, from March 5th to May 30th, 2020.