Search
Close
christian berst
art brut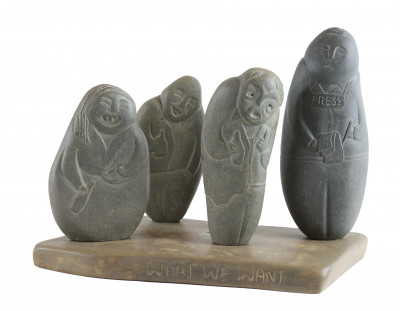 Little is known about him, except that he was born in Nassau County, NY and dropped out of school at the age of 16 to become an agricultural worker, an upholsterer and then a house painter.
Choosing stones polished by the water of the rivers, he created a whole population of sculpted water sprites. Mineral figures as the materialization of the "memory of water"? The mystery, like his life, remains whole.
His work was recognized in 1983 in Jay Johnson's reference book American Folk Art of the 20th Century (Ed. Rizzoli).
Artworks
Please
contact us
to inquire about the available works.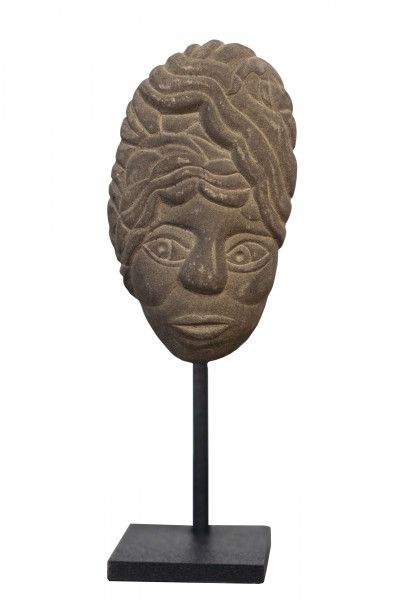 untitled, 1987
1.97 x 3.15 in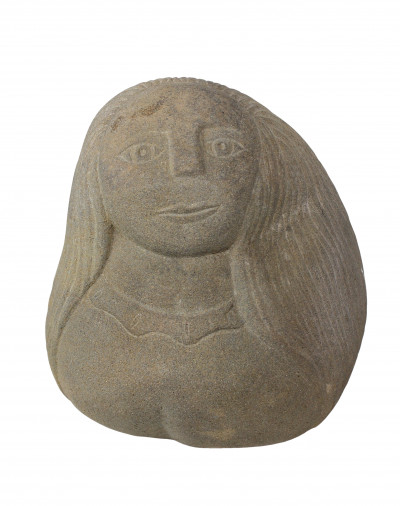 untitled, 1985
5.12 x 6.69 in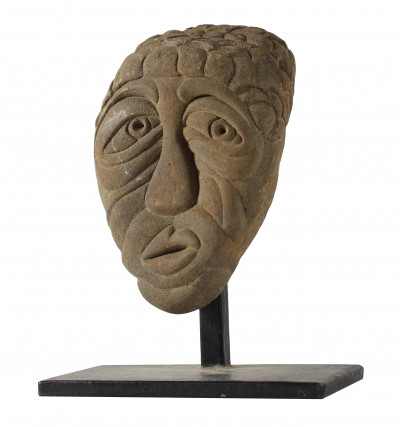 untitle, 1987
3.15 x 4.33 in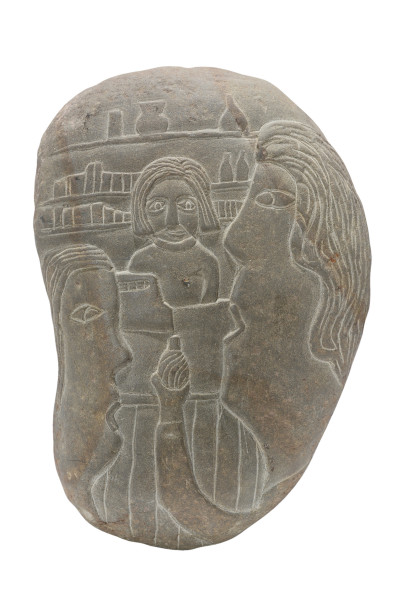 untitled, 1987
6.3 x 9.06 in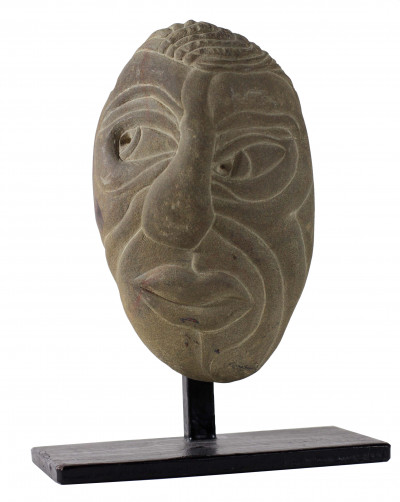 untitle, 1987
2.76 x 4.72 in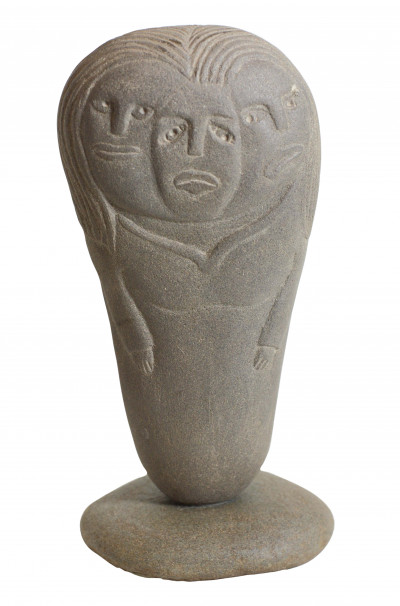 untitled, 1985
3.94 x 7.48 in
Preface : Stéphane Corréard
Foreword : Christian Berst
Catalog published to mark the exhibition preTENse, from September 12th to October 10th, 2015.
Carmen and Daniel Klein collection
Switzerland
Antoine Frérot collection
France
Amr Shaker collection
Switzerland
Emmanuelle and Guy Delcourt collection
France