Search
Close
christian berst
art brut
galeristes
salon des galeries et des collectionneurs engagés
Exhibition

From December 8 to 11, 2016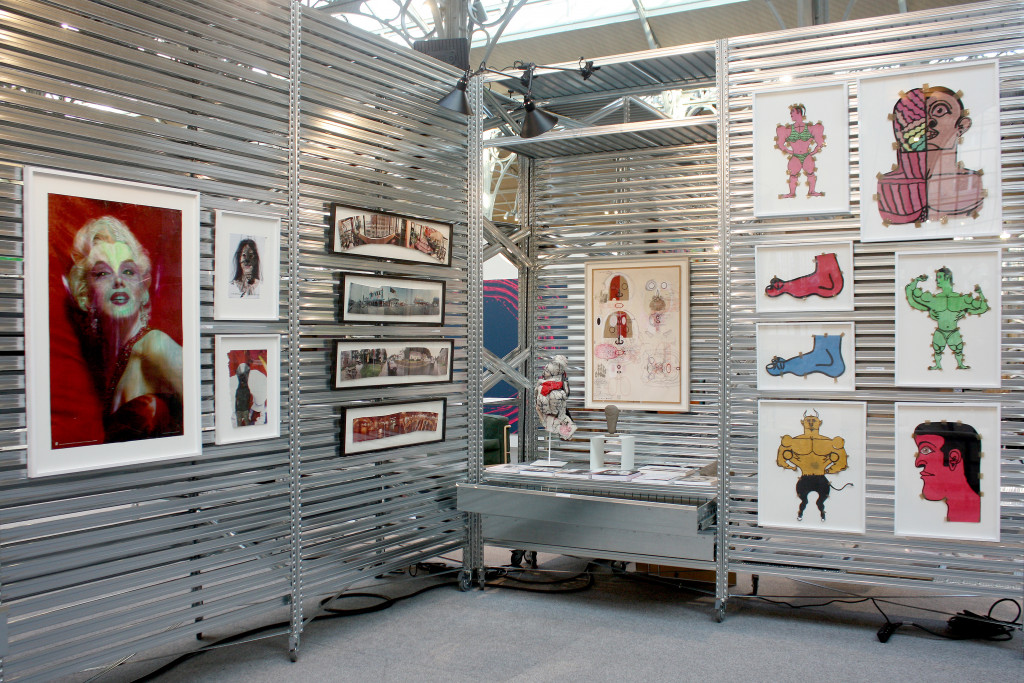 Galeristes militates for "another world of art". Conceived as an "exhibition of galleries", Galeristes promotes real encounters between gallery owners and collectors, relationships that are consolidated over time.
The gallery is pleased to participate in the first edition of "le salon des galeries et des collectionneurs engagés" founded by Stéphane Corréard, which will be held at the Carreau du Temple from December 8 to 11.
The scenography by Dominique Perrault creates a journey of discovery through the unique worlds of some forty gallery owners selected by a committee chaired by Michel Poitevin, administrator of Adiaf. Galeristes thus brings together a community of collectors, art enthusiasts and professionals, united by the same desire to promote their unique relationship with the gallery owners, who are essential intermediaries between artists and the public, during meetings about the works they present and their unique worlds.
"galeristes", a fair with a vision
Gazette De Drouot International.
December 13, 2016
.
galeristes, la foire alternative à la FIAC
Martine Robert, L'oeil.
December 12, 2016
.
cinq bons points pour galeristes 2016
Guy Boyer, Connaissances Des Arts.
December 12, 2016
.
galeristes
La Rédaction, News Art Today TV.
December 10, 2016
.
galeristes invente une autre façon de faire la foire
Roxana Azimi, Quotidien De L'art.
December 9, 2016
.
Une foire pour collectionneurs en herbe
Emmanuelle Lequeux, Le Monde.
December 9, 2016
.
portrait christian berst galeristes