Search
Close
christian berst
art brut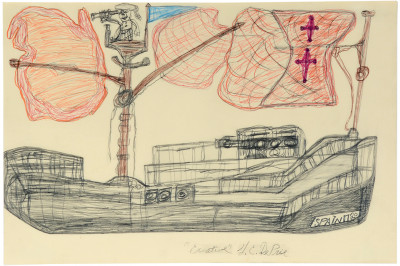 A Navy veteran, plagued by heart problems and visibly "nervous", Gerald DePrie lived alone with his dog in a small apartment in Huntington, West Virginia. "Creative" DePrie is a name he chose for himself.
The themes of his drawings, which he executed very quickly, are diverse: flowers, nudes, architecture. When he drew a character, "Creative" DePrie represented him first naked, then added clothing. He was fascinated by nursery rhymes and ancient places, especially Egypt.
Artworks
Please
contact us
to inquire about the available works.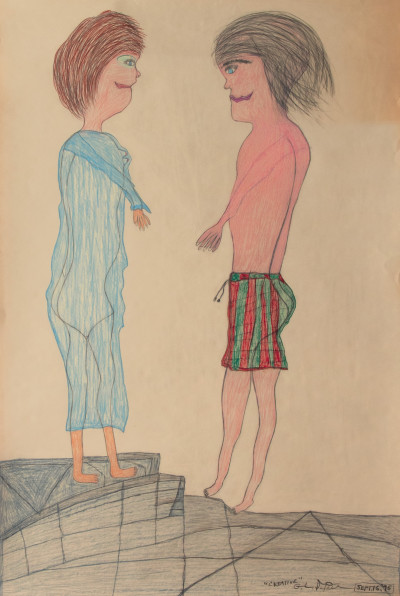 untitled, 1995
24.02 x 35.83 in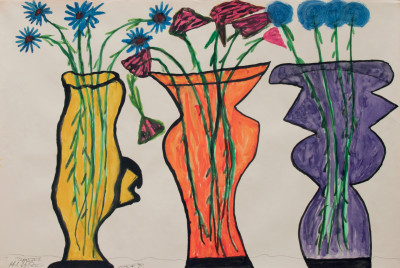 untitled, 1995
35.83 x 23.62 in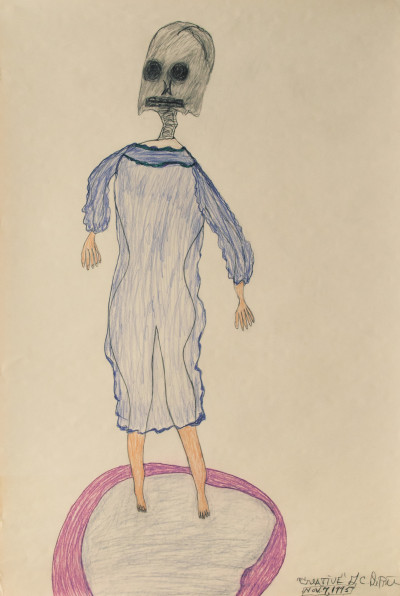 untitled, 1995
24.02 x 35.83 in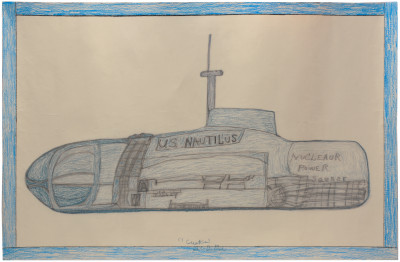 untitled, 1990
35.04 x 22.83 in
untitled, 1995
24.02 x 35.83 in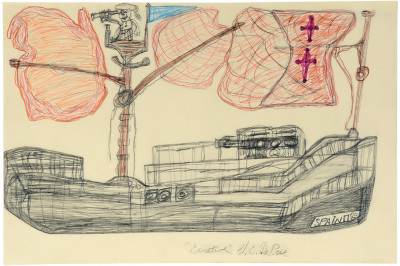 Spain 1720, 1991
17.72 x 11.81 in