Search
Close
christian berst
art brut
Extravaganza
Treger Saint-Silvestre Collection
Event

From April 13 to September 15, 2019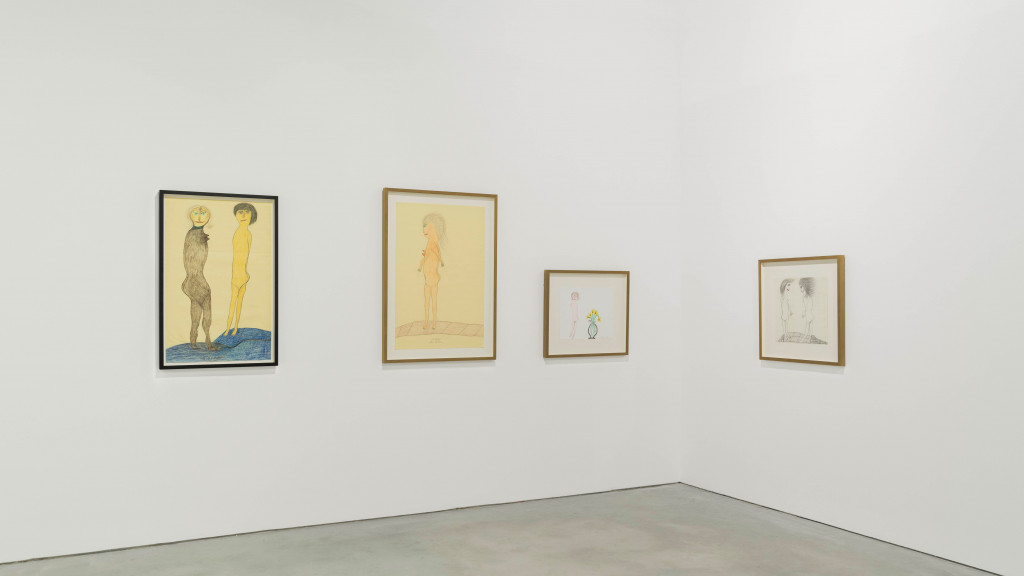 For this new exhibition at the Centro de arte Oliva, near Porto, the curator Antonia Gaeta has drawn from the Treger-Saint Silvestre collection the works illustrating the theme of extravagance.
Extravaganza is thus based on strangeness, the obsession with obscenity and nonsense, the refusal of logical rules, abstraction, a taste for the absurd, incongruity and all kinds of paradoxes.
In particular, the following will be exposed: Anna Zemánková, Davood Koochaki, Eugene von Bruenchenhein, Friedrich Schröder-Sonnenstern, Giovanni Galli, Henry Speller, Joseph Barbiero, Margarethe Held, Marilena Pelosi, Mose Tolliver, Roy Wenzel, José Manuel Egea, Miroslav Tichý, Giovanni Battista Podestà, Pietro Ghizzardi, Misleidys Francisca Castillo Pedroso and Pascal Tassini.