Search
Close
christian berst
art brut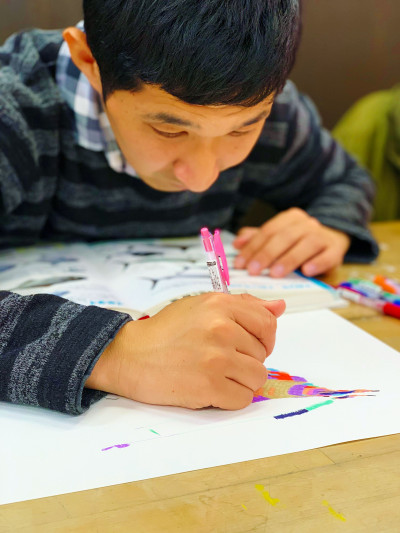 Born on 1987, living in Shiga Prefecture, Japan.
Has been participating in "Atelier Yamanami" since 2009.
With the sole desire to get attention of others, Hiroya produces himself always conscious of people around him, singing hard with playing air guitar fast to the rhythm when music is played, directing an automobile with over-action when he sees one backing up, and pretending to smoke upon taking a break in recess. One of his self-appeals is art creation.
Hiroya chooses his main themes, photos of people, animals, etc., from magazines or art books. While folding his arms and contemplating the compositional arrangement with various angles like an artist are his production based on his own aesthetics, his pictures surprise himself upon transforming to strange shapes emitting psychedelic glow, which Hiroya himself couldn't anticipate.
Artworks
Please
contact us
to inquire about the available works.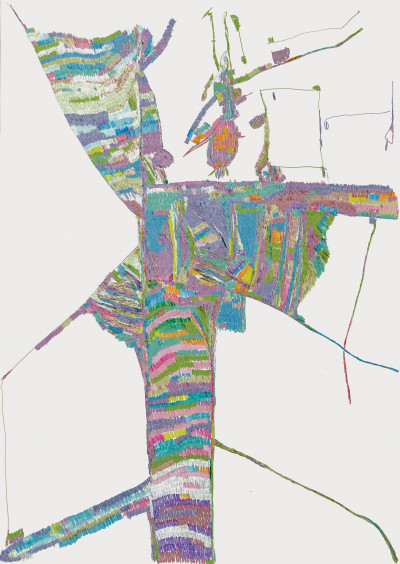 tree, 2017
14.96 x 21.26 in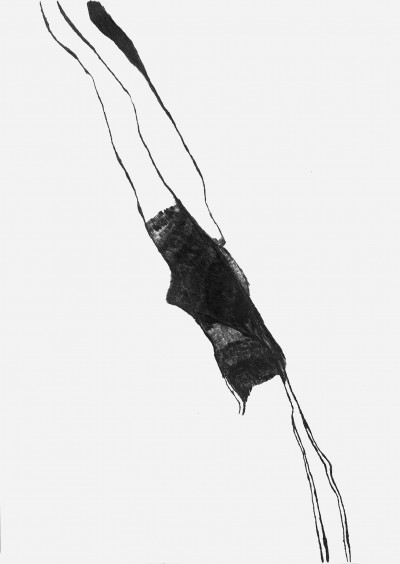 hands, 2017
14.96 x 21.26 in
Catalog
Japan Brut
the moon, the sun, yamanami
Preface : Yukiko Koide & Raphaël Koenig
Foreword : Christian Berst.
Catalog published to mark the exhibition Japan Brut : the moon, the sun, yamanami, from August 31st to October 5th, 2019.
Antoine Frérot collection
France