Search
Close
christian berst
art brut
Event

From February 12 to April 29, 2016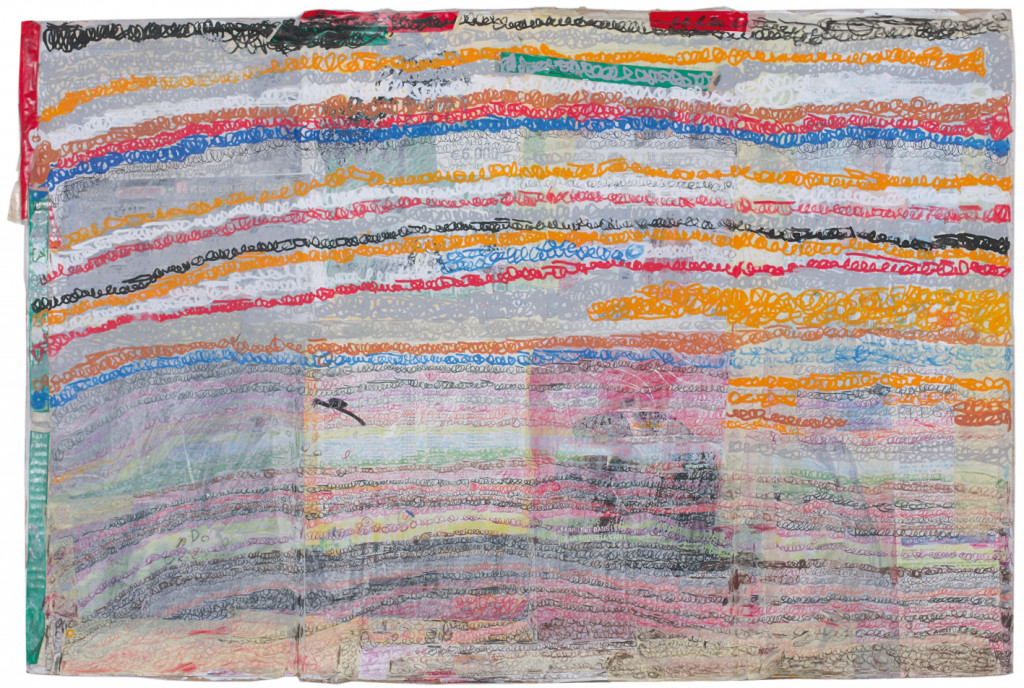 The gallery has lent two works of Joseph Lambert for the exhibition on abstract drawing Tell it Slant organised by the Frith Street Gallery, under the curatoring of the artist Jeff McMillan.
He chose to present eleven international artists in contemporary art as well as Outsider Art : Polly Apfelbaum, Zebedee Armstrong, Massimo Bartolini, Hector Alonzo Benavides, Julius Bockelt, Louise Bourgeois, Pip Culbert, Tess Jaray, Joseph Lambert, Bob Law et Sara MacKillop.
Tell it Slant brings together a selection of works that explore ideas about abstract drawing where line and a sense of structure are fundamental. The artists in the exhibition are from very diverse backgrounds; some work in urban centres while others are from more peripheral places, and although they have a wide variety of concerns drawing is central to their practice. Here, drawing is not only defined as line on paper but also involves a variety of materials, including found objects. A strong sense of integrity to execution and to materiality becomes evident in works that range from the precise and considered to the haphazard and intuitive.