Search
Close
christian berst
art brut
Spirit, are you there?
The Painters of the Beyond
Event

From June 10 to November 1, 2020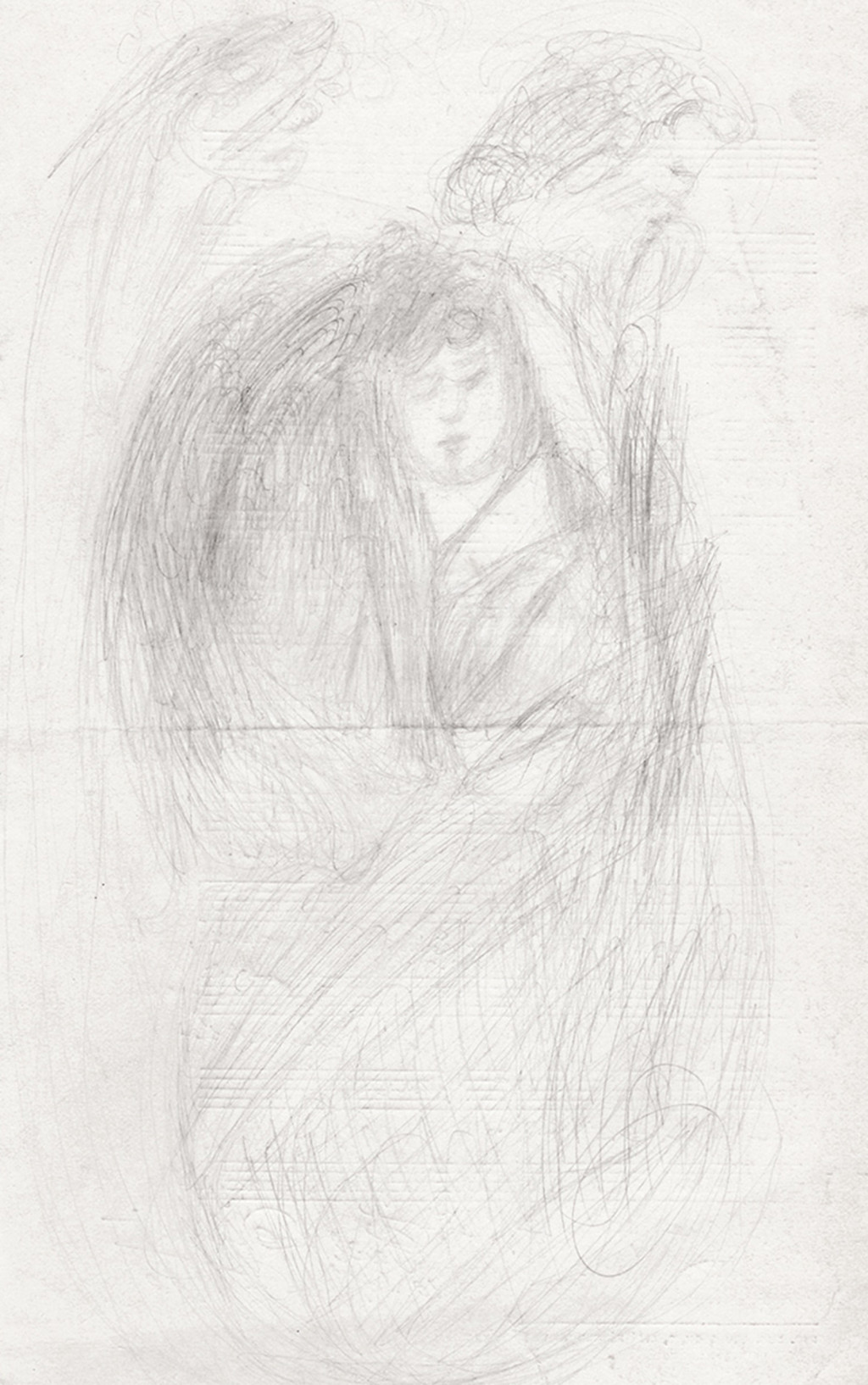 From june 10th to november 1st, 2020, Maillol Museum (Paris) presents the works of twenty spiritualist artists including Augustin Lesage, Fernand Desmoulin, Madge Gill and Fleury-Joseph Crépin.
Conceived and shown for the first time at the LaM - Lille Metropole Museum in autumn 2019, this group exhibition highlights the continuance of spiritualist practices and their dissemination beyond the world of painting.
Curated by Savine Faupin and Christophe Boulanger.