Search
Close
christian berst
art brut
Event

From October 1, 2022 to February 26, 2023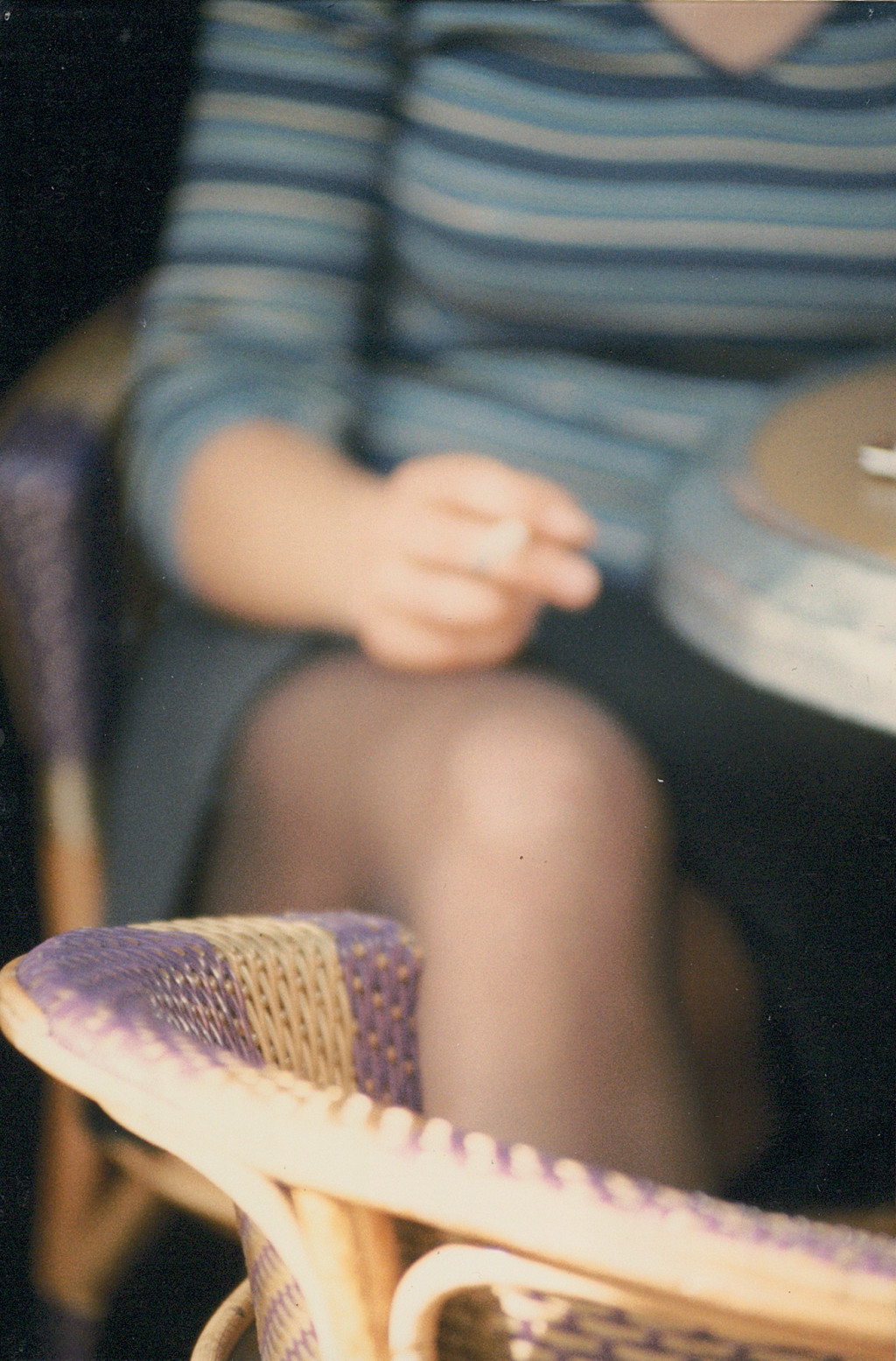 The fetishist, Yumiko Kawaï, Henry Speller, and Pascal Tassini at the honor in two Belgian museums.
The double exhibition Mirror Mirror - fashion and the psyche at MoMu - Antwerp Fashion Museum - and Museum Dr. Guislain in Ghent explores the link between fashion, psychology, self-image and identity.
The artists exhibited use, each in their own way, clothing or textiles to give themselves a place in the world. Their creations are hidden or shown only to a few, but they are also worn with pride on the street catwalk.
Curated by Kaat Debo and Elisa De Wyngaert.