Search
Close
christian berst
art brut
PHOTO | BRUT #2 :
collection Bruno Decharme
Event

From November 24, 2022 to March 19, 2023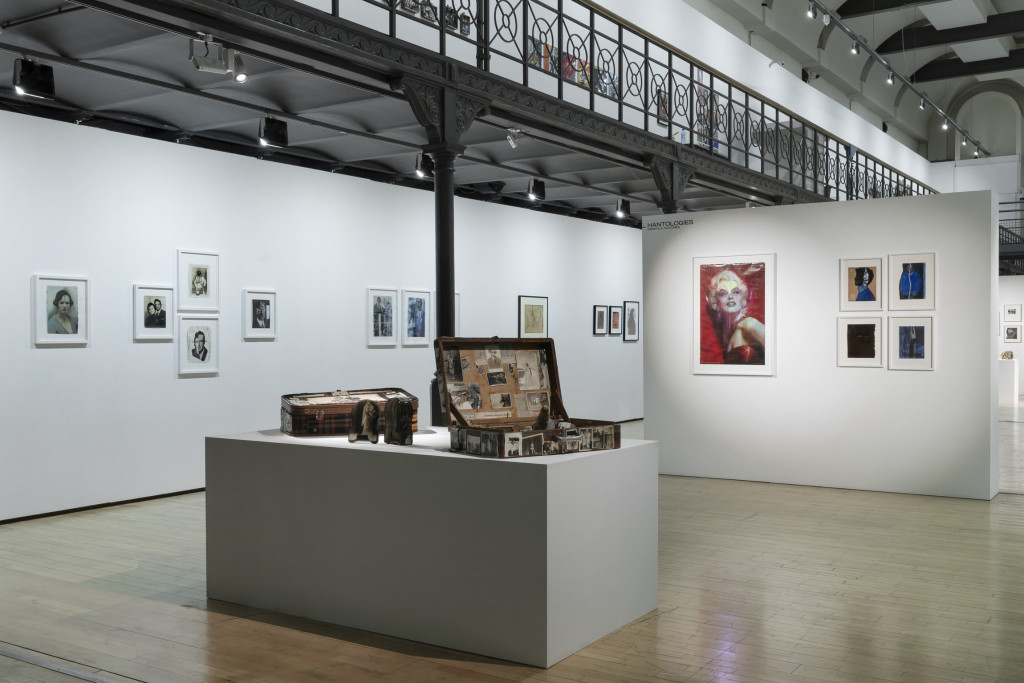 Our discoveries and represented artists exhibited in Photo | Brut #2: Jorge Alberto Cadi, Lindsay Caldicott, José Manuel Egea, the fetishist, Ramón Losa, Tomasz Machciński, Boris Santamaria and Dominique Théate.
Le Botanique, Art et marges musée, la Centrale, La "S" Grand Atelier and Tiny Gallery present PHOTO | BRUT BXL, a multidisciplinary exhibition and event project in collaboration with Bruno Decharme.
After exhibiting Photo | Brut : collection Bruno Decharme & compagnie at the Rencontres de la photographie d'Arles in 2019 and at the American Folk Art Museum (New York) in 2021, Bruno Decharme and Anne-Françoise Rouche wished to open a new chapter to recent research, and show other facets of brut photography through the artworks of one hundred artists.
The second part of this exhibition follows the same thread, questions the same emotions, tries to answer the same questions. For the occasion, a 270-page catalog is published by Flammarion.