Search
Close
christian berst
art brut
Exhibition

From March 27 to 30, 2019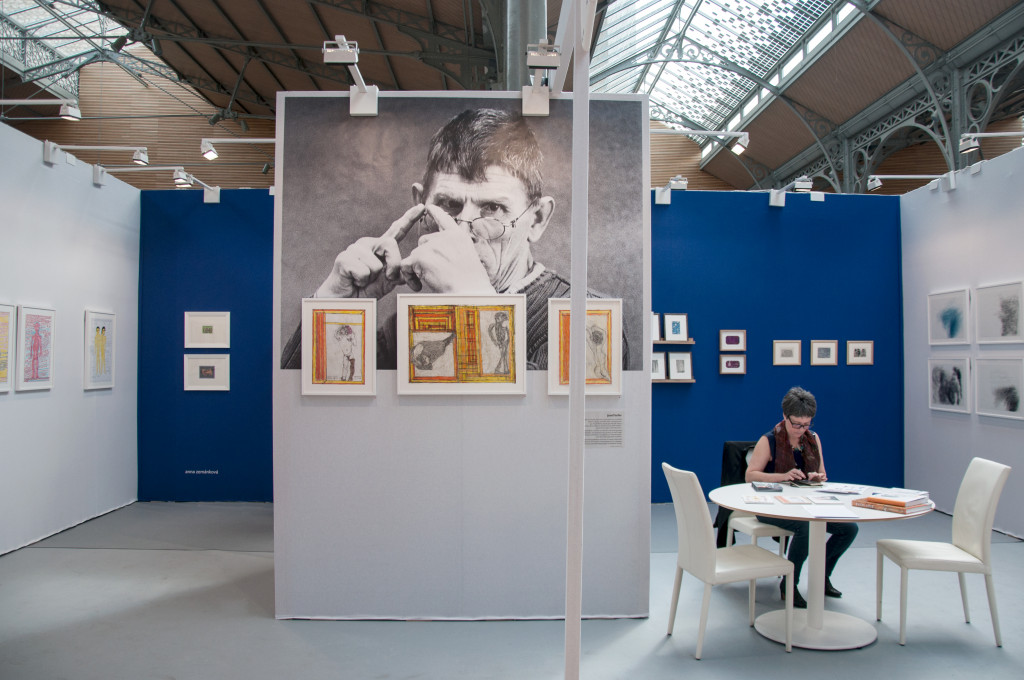 For this 13th participation, the gallery has chosen to focus on the Austrian artist Josef Hofer.
Yuichi Saito, Kunizo Matsumoto, Oscar Morales, Madge Gill, Hodinos, Anna Zemankova, Raphaël Lonné will also be exhibited, and as a masterpiece of the Master Now exhibition, an original work on the tracing of Jean Perdrizet.
Artworks
Please
contact us
to inquire about the available works.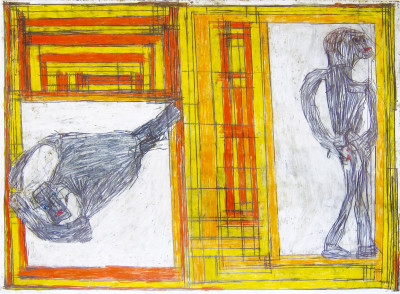 Josef Hofer
untitled, 2005
23.23 x 16.54 in
Josef Hofer
untitled, 2017
16.54 x 11.42 in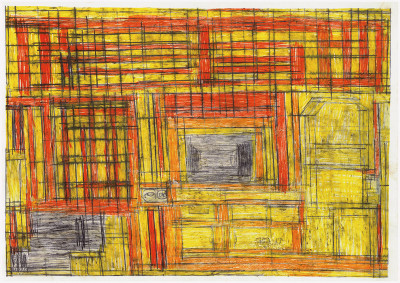 Josef Hofer
untitled, 2004
16.54 x 11.42 in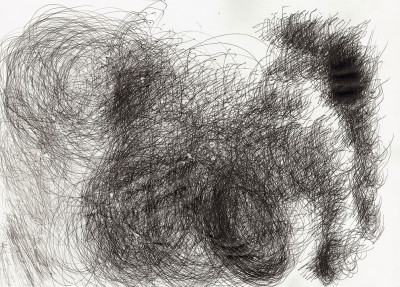 Yuichi Saito
TV champion, 2005
21.26 x 14.96 in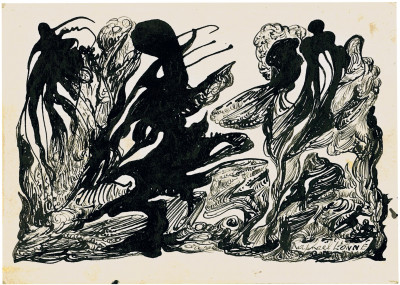 Raphaël Lonné
untitled, 1971
5.51 x 3.94 in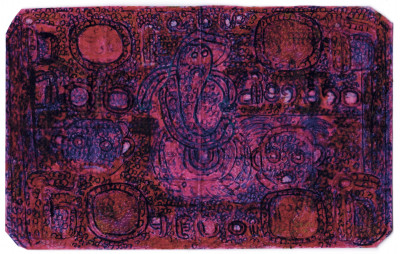 Raimundo Camilo
untitled, 2000
5.91 x 3.54 in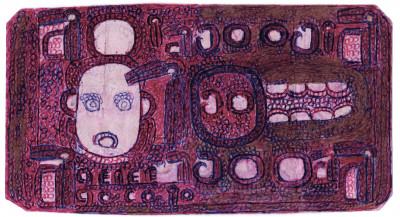 Raimundo Camilo
untitled, 2000
5.51 x 3.15 in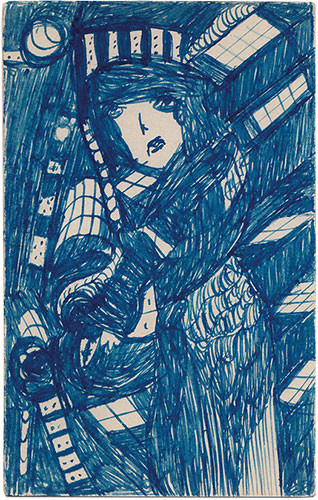 Madge Gill
untitled (study of a woman), 1950
3.15 x 5.51 in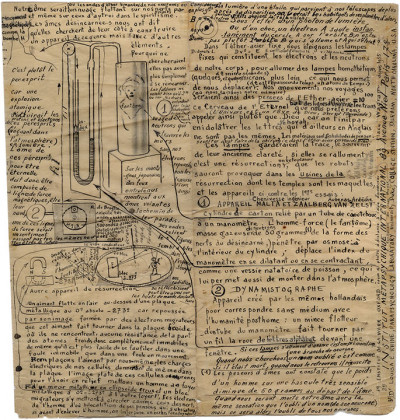 Jean Perdrizet
untitled, 1935
13.78 x 14.57 in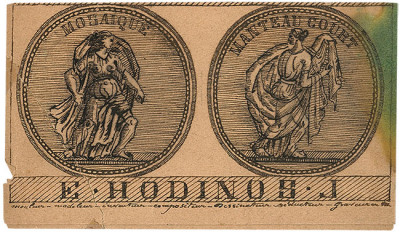 Emile Josome Hodinos
untitled, 1890
4.72 x 2.76 in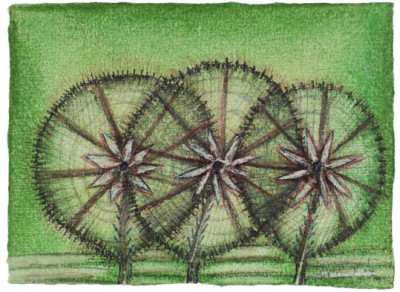 Anna Zemankova
untitled, 1960
3.94 x 2.76 in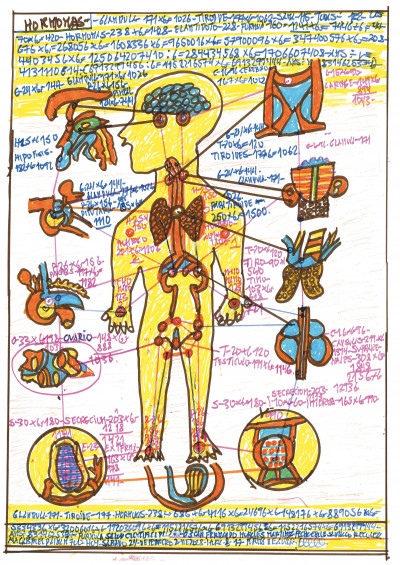 Oscar Morales
untitled, 2012
14.57 x 20.87 in