Recherche
Fermer
christian berst
art brut
the chobot collection :
l'art brut à l'albertina museum
Événement

Du 14 juillet au 18 septembre 2022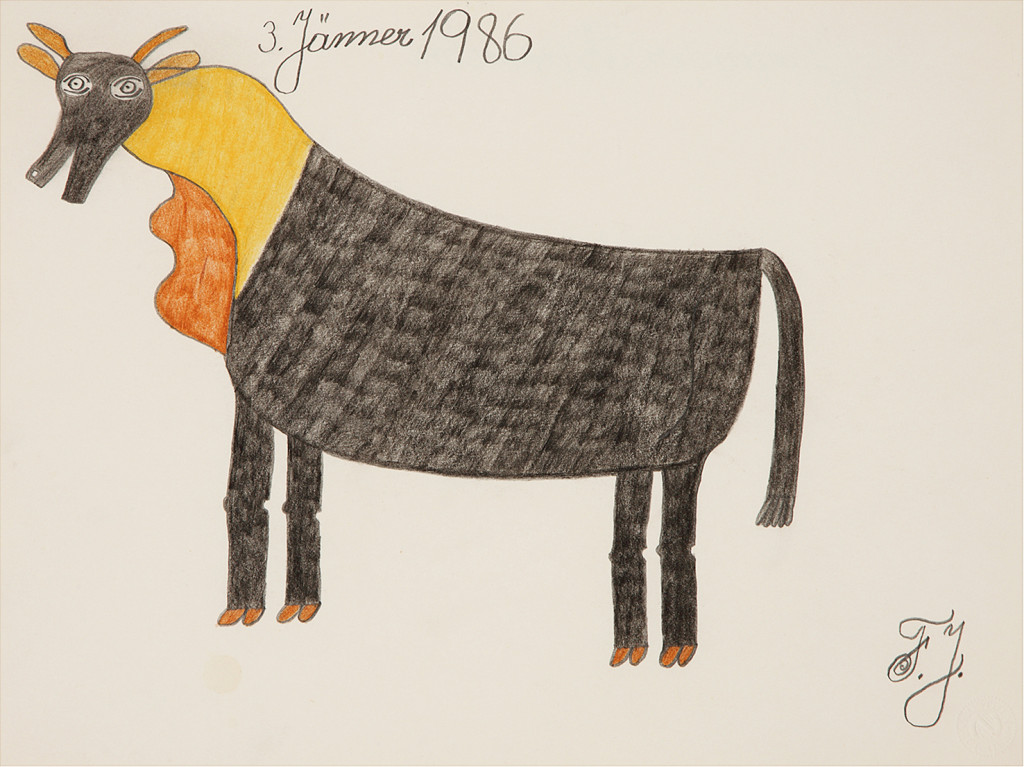 Johann Fischer, Johann Hauser, Oswald Tschirtner, Gaston Chaissac, Madge Gill, August Walla et Michel Nedjar font partie de la donation - de plus de 800 œuvres - de Dagmar et Manfred Chobot et sont actuellement exposés dans the Chobot collection à l'Albertina Museum (Vienne).
La collection de Dagmar et Manfred Chobot compte parmi les plus importantes donations faites à l'Albertina ces dernières années. Le travail de la galerie Chobot, fondée en 1971, et de ce couple de collectionneurs est étroitement lié à l'art contemporain autrichien d'après 1945.