Search
Close
christian berst
art brut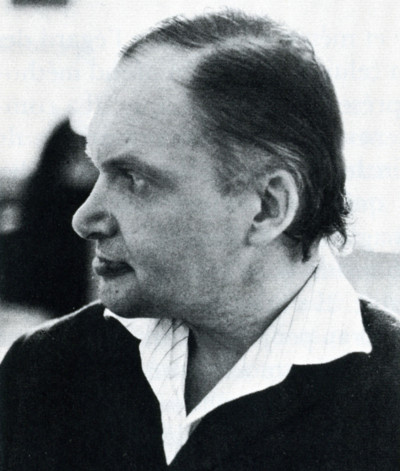 Rudolf Limberger occasionally used the pseudonym "Max". He often behaved rather childlike, at other times he was totally withdrawn. In order to draw, he needed his psychiatrist Leo Navratil to be present. He had no interest in working on his own.
Figures emerged only to disappear again under a plethora of pencil lines. Over years, those sessions produced virtually chopped-off lines that penetrated the paper. Powerful, impressive works – the technique amazed many artistic colleagues.
Artworks
Please
contact us
to inquire about the available works.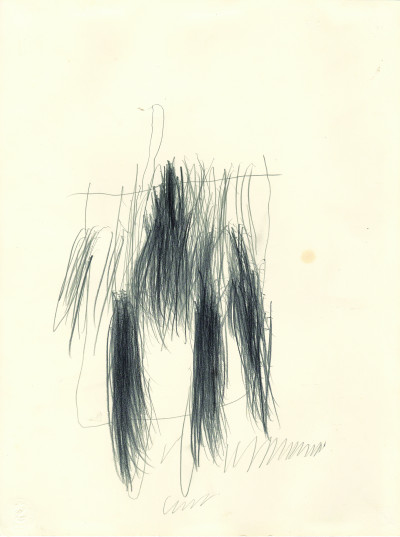 untitled, 1975
11.81 x 15.75 in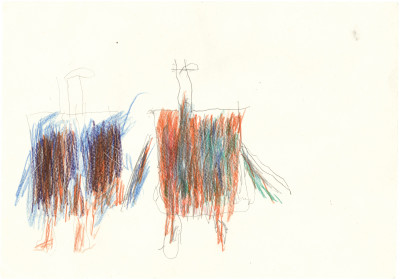 untitled, 1980
11.81 x 8.27 in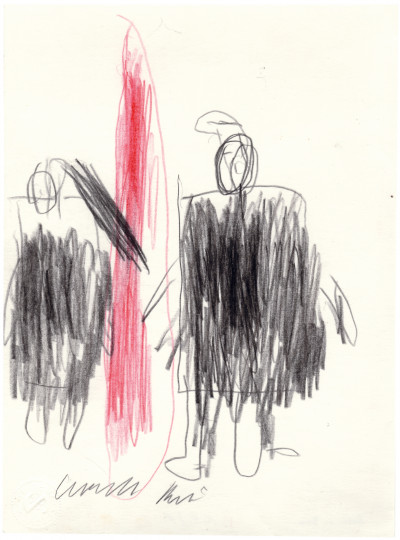 untitled (Adam et Eve), 1979
7.09 x 9.84 in