Search
Close
christian berst
art brut
Histories of violence
a dialogue between the works of the treger saint silvestre collection
Event

From April 14, 2018 to February 28, 2019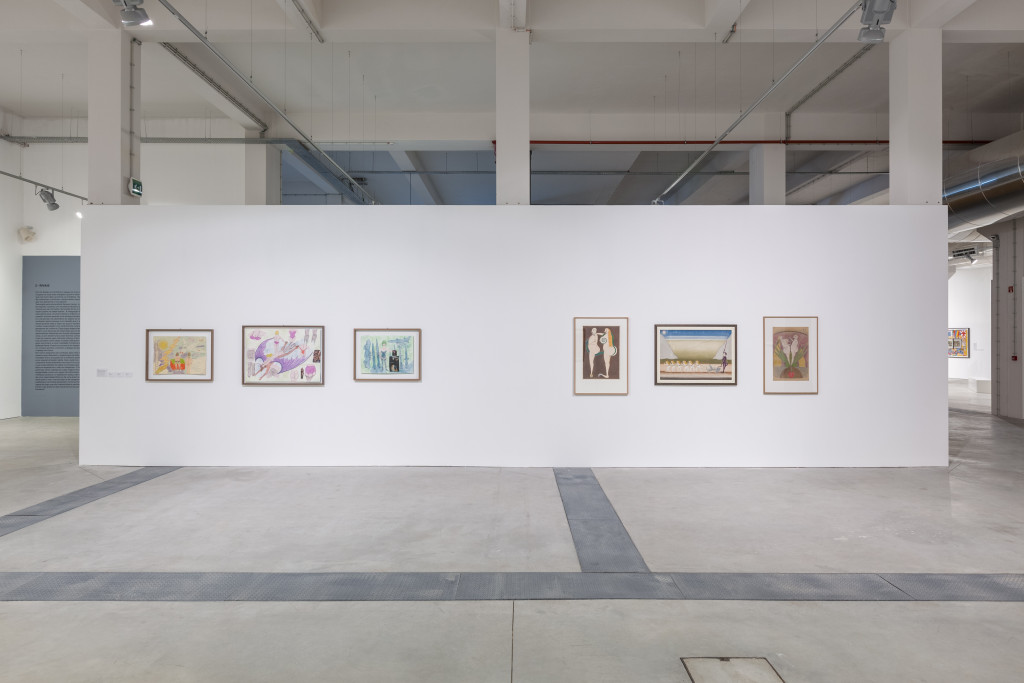 curator : Gustavo Giacosa
This exhibition focuses on the subject of violence, broadly interpreted, without consideration of neither historical nor geographical context. It shows an overview of this theme divided in seven parts. The works, chosen by the curator Gustavo Giacosa, among the Collection Treger/Saint-Silvestre, revealed several categories (art brut/ outsider art/ contemporary art) as well as different technics and types of representation.
Among more than the 50 artists represented: we can find some contemporary such as Robert Combas, Dado or Fred Deux but also many art brut artists as Henry Darger, Friedrich Schröder-Sonnestern, Giovanni Battista Podesta, Carlo Zinelli, Josef Wittlich, Oskar Voll, Martin Ramirez, Guo Fengyi, Josef Hofer, Giovanni Bosco and Dominique Théate.
The exhibition, conceived as a dialogue, is made of various loans from collections: Norlinda e José Lima, Gustavo Giacosa e Fausta Ferraiuolo, La "S" Grand Atelier and christian berst art brut.
On this occasion the gallery lent 10 works produced by Franco Belluci, André Robillard, Alexandre Lobanov and Misleidys Castillo Pedroso.
Núcleo de arte da Oliva Creative Factory, Joao da Madeira, Portugal