Search
Close
christian berst
art brut
beyond the boundaries saison 2013
discoveries and recent acquisitions
Exhibition

From September 7 to October 12, 2013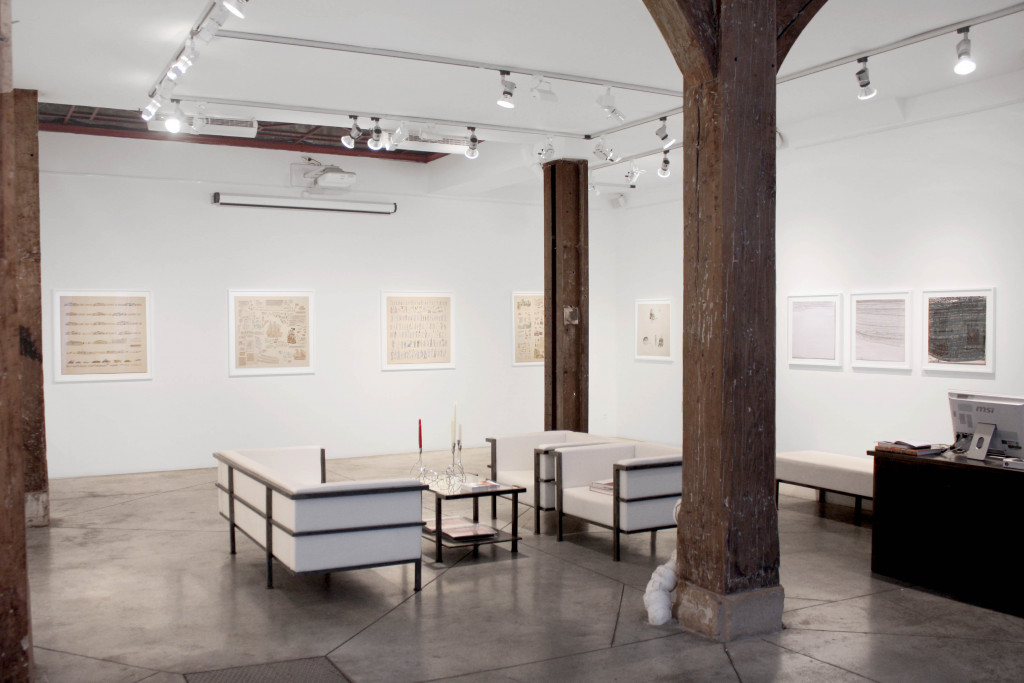 The gallery exhibits its finds of the year in the field of art brut. La rentrée hors-les-normes 2013 will propose a world tour of these unclassifiable artists discovered in France, China, Chile, Colombia, Iran and England.
For the start of the 2013 academic year, the christian berst gallery is once again offering its unusual exhibition formula, which allows it to present a collective of contemporary art brut creators shown for the first time. During this annual event, new acquisitions by the creators it represents are also on display.
Faithful to the mission it has set for itself, the gallery canvasses the world over to identify women and men who, despite or thanks to their social or mental otherness, produce works that transgress any usual classification.
The exhibition hors-les-normes 2013 will be an opportunity to discover the works of the French Didier Amblard, Gianni Antonelli, Jean Baubion and Thérèse Bonnelalbay, the Chinese Han Yi and Xi Hong, the Chilean Óscar Morales, the Iranian Mehrdad Rashidi, the British Richard C. Smith and the Dutchman (discovered in Colombia) J.J. Seinen.
In addition, the gallery will also present unpublished calligraphic letters by Harald Stoffers, a leading artist, who will be exhibited in a solo show at the Yia exhibition from 23 to 27 October 2013.
Catalog
Beyond the boundaries
discoveries and new acquisitions 2013
Foreword : Christian Berst
Catalog published to mark the exhibition Beyond the boundaries : discoveries and new acquisitions 2013, from september 7th to october 12th, 2013.
beyond the boundaries saison 2013