Search
Close
christian berst
art brut
Exhibition

From March 25 to 29, 2015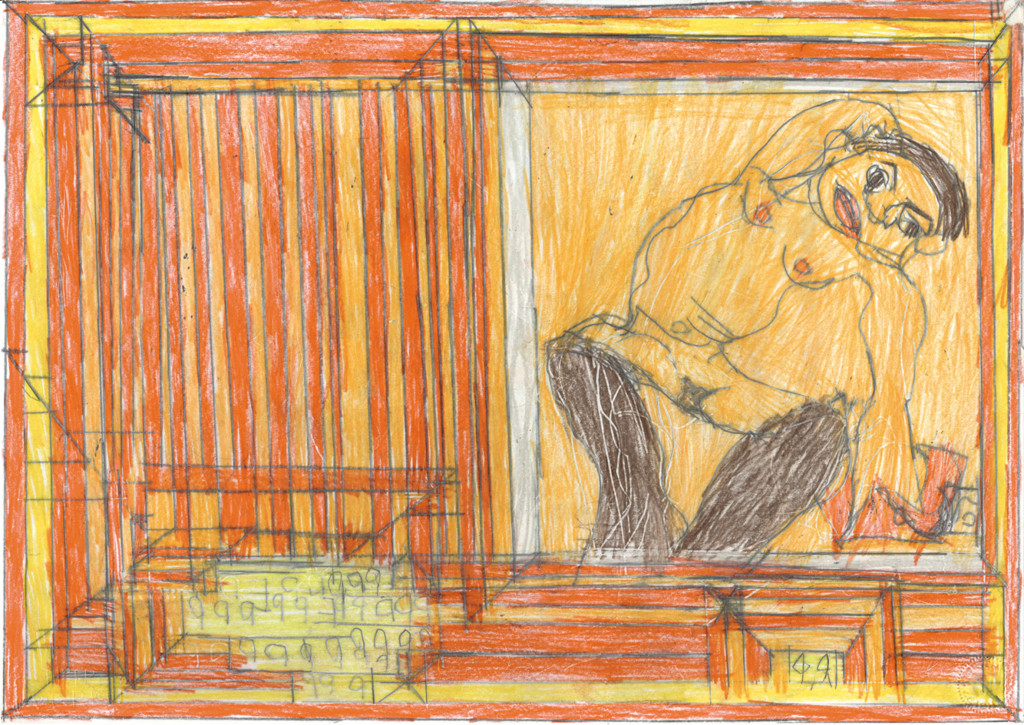 For the 9th year in a row, christian berst art brut gallery is pleased to announce its participation in Drawing Now art fair, with a focus on Josef Hofer who is currently displayed at the New York gallery.
Luboš Plný, Eric Benetto, Carlo Zinelli, Dan Miller, Harald Stoffers, Beverly Baker, Pepe Gaitán, Zdenek Košek, Peter Kapeller, Jill Gallieni and James Castle will also be exhibited.
On Friday March 27th, at 5pm, the fair will hold a roundtable talk about "the place of drawing in art brut" with the gathering of Christian Berst, art critic Roxana Azimi, collector Laurent Nebot and Andrew Edlin gallery's manager Rebecca Hoffman.