Search
Close
christian berst
art brut
fiac
online viewing rooms
Exhibition

From March 4 to 7, 2021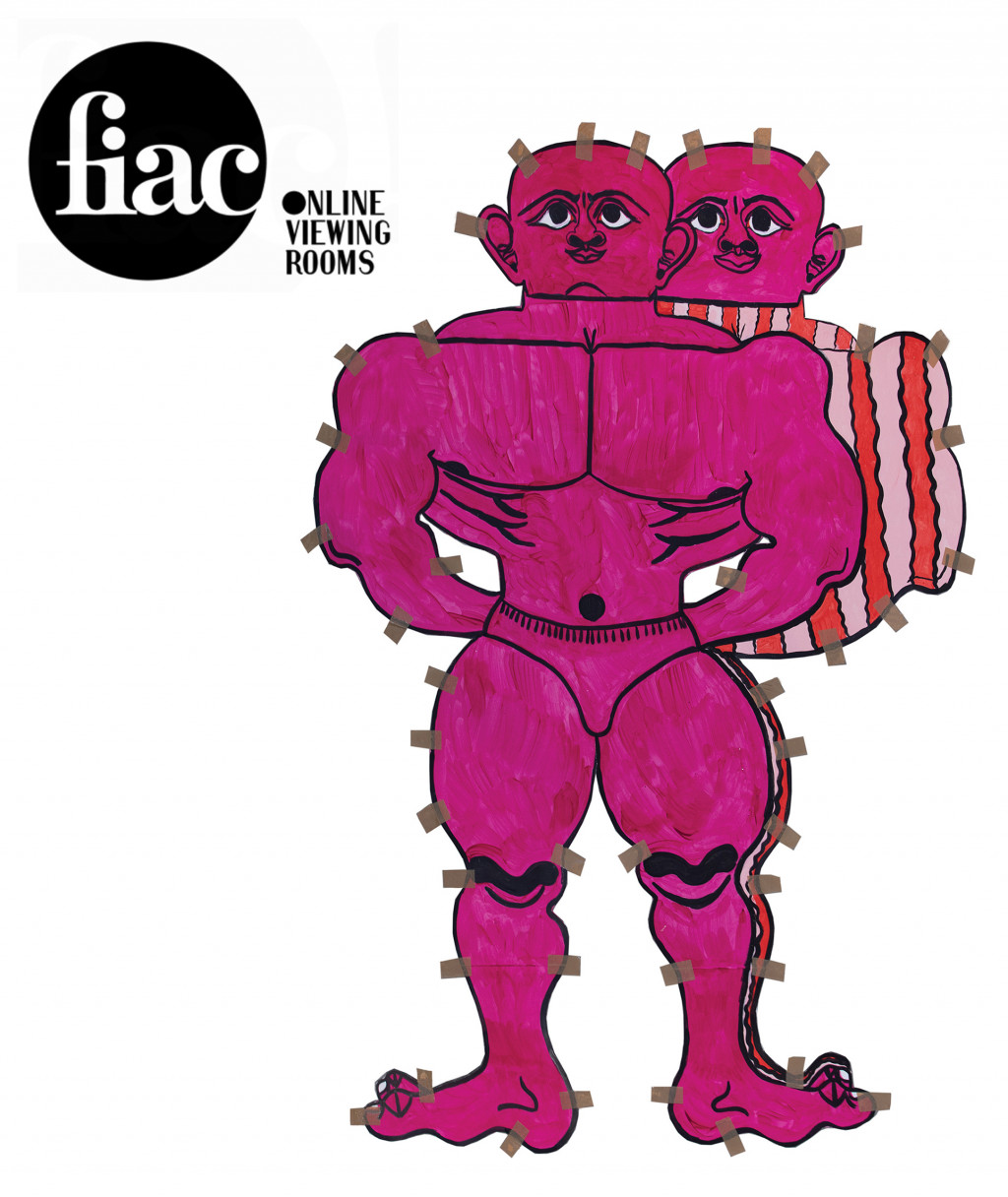 Spearheading the dialogue between art brut and contemporary art, the gallery continues its substantive work by participating for the first time in the most prestigious French contemporary art fair, on the occasion of its first online edition.
The gallery presents a unique immersion into 10 works by international artists, both contemporary and classical: a large format of Misleidys Castillo Pedroso alongside remarkable drawings by George Widener and Carlo Zinelli, in dialogue with works by Janko Domsic, Guo Fengyi, Pietro Ghizzardi, Josef Hofer, Marilena Pelosi and Royal Robertson.
In partnership with Artlogic – the industry leader in digital technology for the art world – this new online platform will host more than 200 galleries, both emerging and established, in the fields of contemporary art, modern art and design.
Artworks
Please
contact us
to inquire about the available works.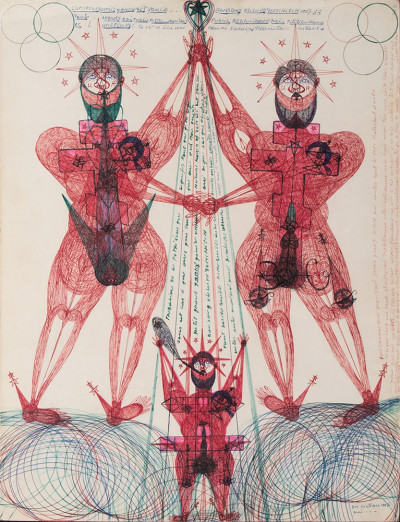 Janko Domsic
untitled, 1980
18.9 x 24.8 in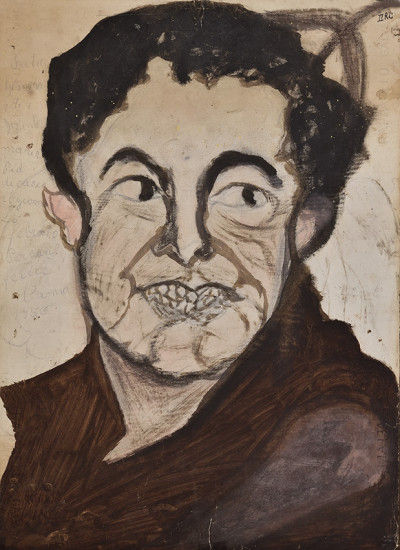 Pietro Ghizzardi
untitled, 1954
18.5 x 25.98 in

Fengyi Guo
untitled, 2004
27.17 x 126.38 in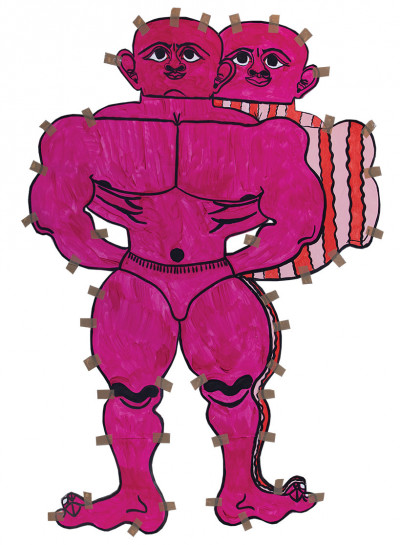 Misleidys Francisca Castillo Pedroso
untitled
43.31 x 57.48 in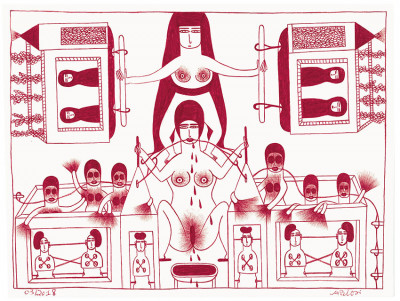 Marilena Pelosi
untitled, 2018
12.6 x 9.45 in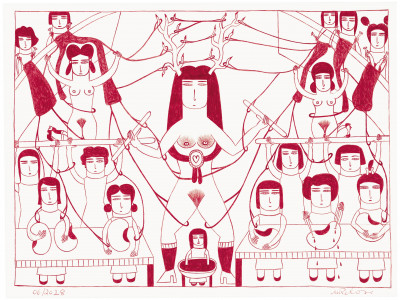 Marilena Pelosi
untitled, 2018
12.6 x 9.45 in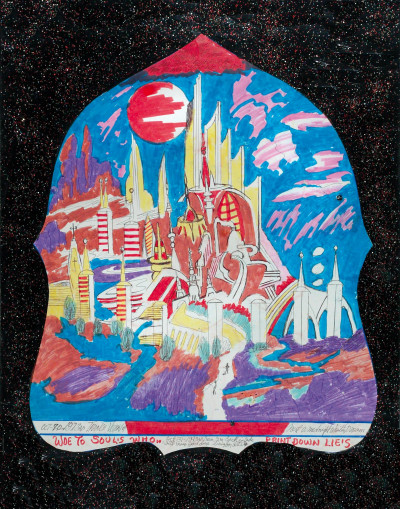 Royal Robertson
untitled, 1993
21.65 x 27.95 in

George Widener
typewriter 27th century, 2011
77.17 x 16.54 in
Stands numériques, public élargi, plus de 2 000 œuvres proposées : avec le Covid-19, la Fiac se réinvente en ligne
Anne Chépeau, France Info: Culture.
March 4, 2021
.
Fiac Online : what is the art market's "French Touch"?
Judith Benhamou, Judith Benhamou Reports.
March 3, 2021
.
FIAC en ligne : la French Touch du marché de l'art
Judith Benhamou, Les Echos.
March 3, 2021
.
Fiac Online viewing rooms : notre sélection
Alexandre Crochet, The Art Newspaper.
February 28, 2021
.
La FIAC se projette enfin en ligne
Alexandre Crochet, La Gazette Drouot.
February 26, 2021
.
Christian Berst
Agathe Albi-Gervy, La Gazette Drouot.
February 19, 2021
.