Search
Close
christian berst
art brut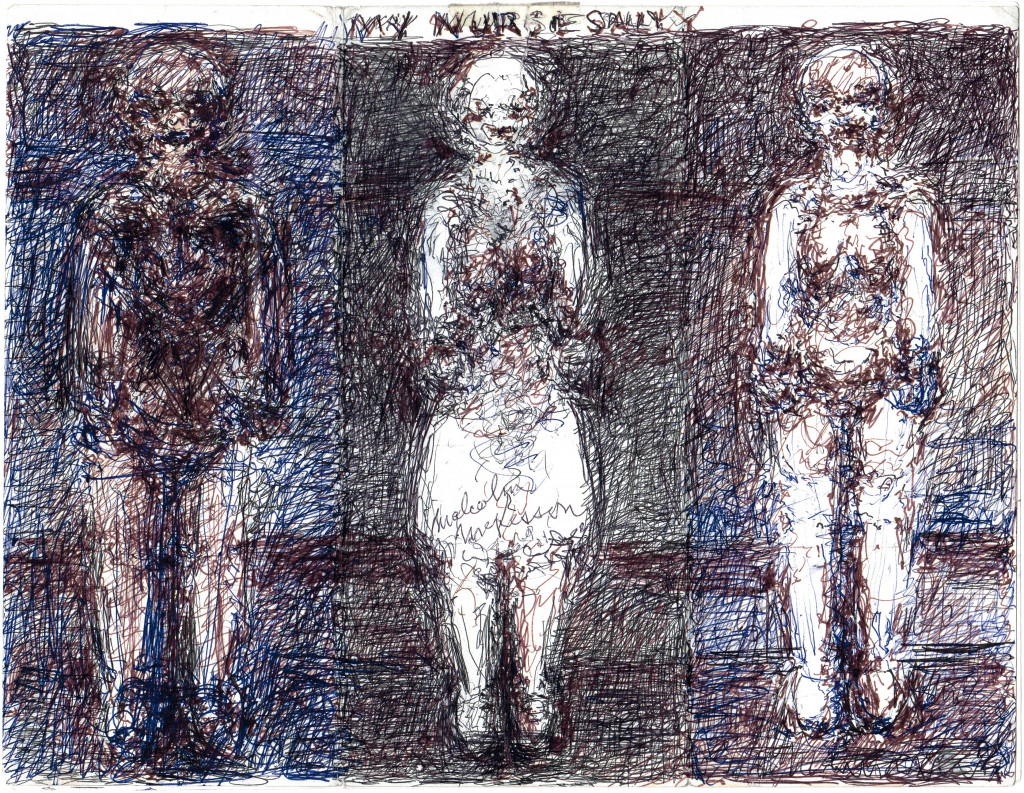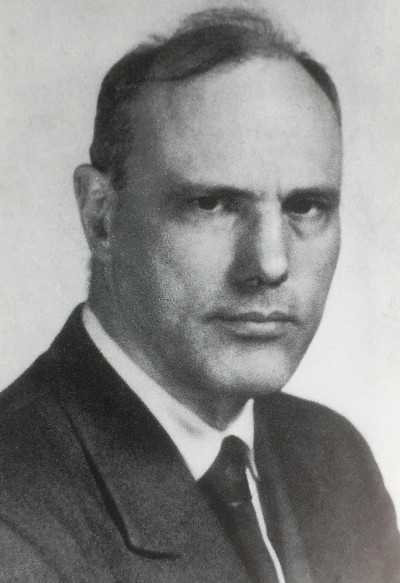 The force of Malcolm McKesson's work – transgressive, liberated, born of an exalted urge – invites the subjugated viewer to contemplate an impression of the uncanny. The artist lays bare part of what is buried deep, guiding us to the heart of our own familiar terra incognita.
Malcolm McKesson came to art by an unusual path. Born to a well-heeled New York family, he graduated from Harvard and worked for the family chemical company for twenty years before withdrawing from professional life in his forties. With the support of his wife, the poet Madeline Mason, he decided to devote himself to his art. He began covering sheets of paper with a ball-point pen, working on the shapes as if sculpting them, until the multitude of lines gradually lent volume and consistency to his imaginary creatures. Eventually, the play of chiaroscuro revealed a shadowy, serious presence, as generous as it was ghostly.
McKesson used this imaginary world to explore his own sado-masochistic fantasies, using it as the artistic counterpart to his short story Matriarchy : Freedom in Bondage. The drawings are characterised by violent, sensual eroticism, the ample figures of the characters fully fleshing out their carnality. Yet these fundamentally androgynous creatures question the difference between the genders, blurring socially accepted codes and conceptions. Malcolm McKesson's fascinating, lascivious, spectral art has been acquired by major art brut collections such as the Collection de l'Art Brut (Lausanne) and The Museum of Everything (London).
Artworks
Please
contact us
to inquire about the available works.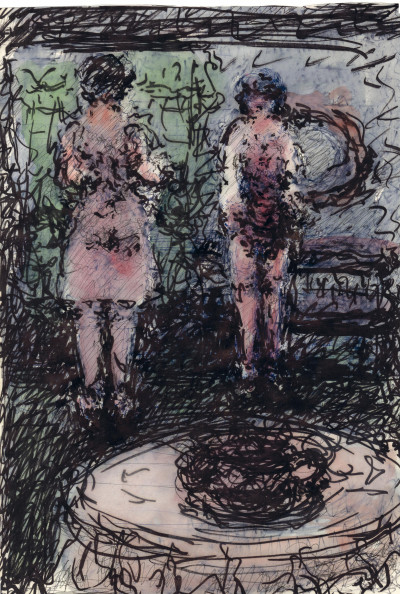 untitled (two women), 1985
11.81 x 17.32 in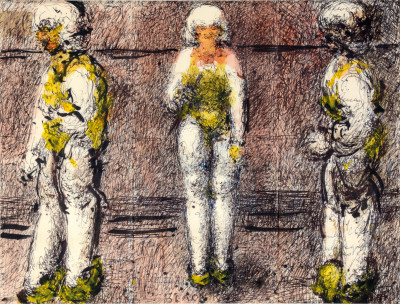 untitled (black rod), 1980
10.24 x 7.87 in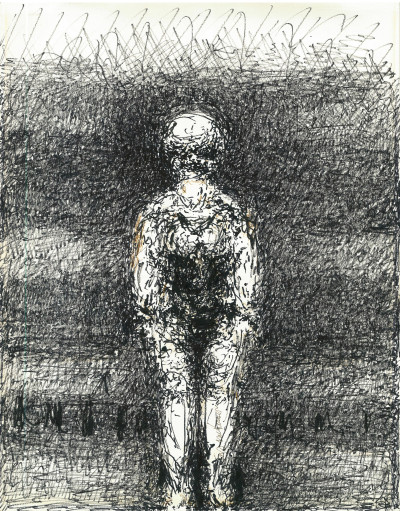 untitled, 1980
10.63 x 13.78 in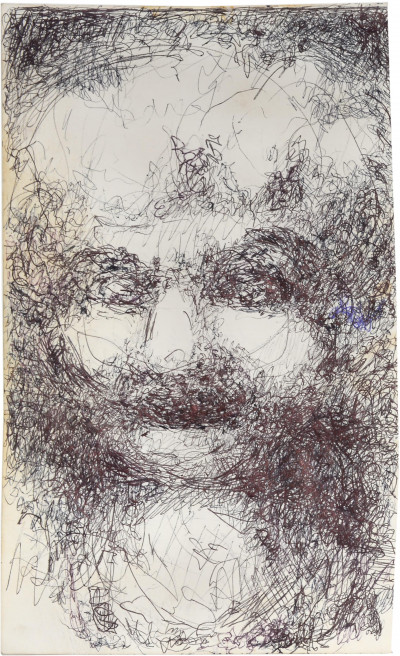 untitled (portrait), 1980
4.72 x 7.87 in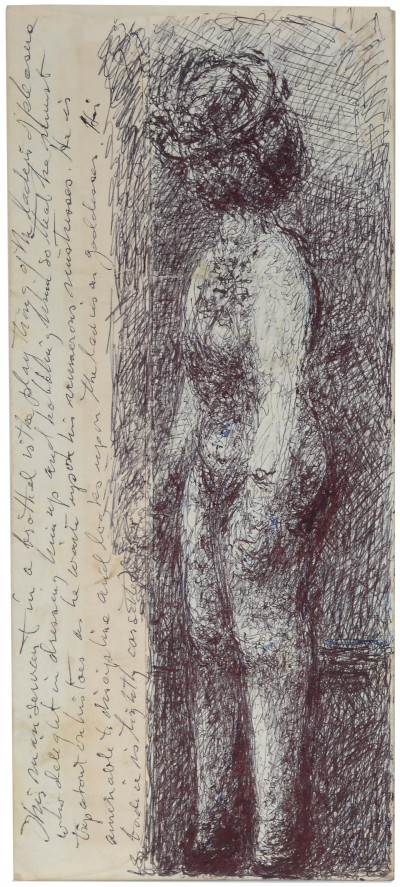 untitled (man servant), 1980
3.94 x 9.45 in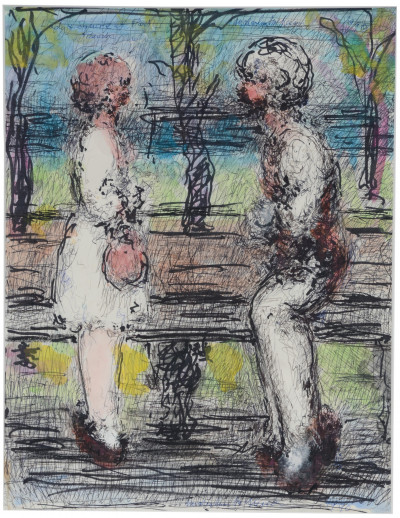 untitled, 1990
9.84 x 12.99 in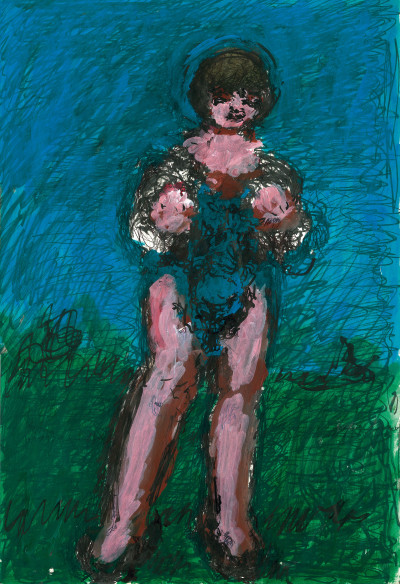 standing servant, 1980
11.81 x 17.32 in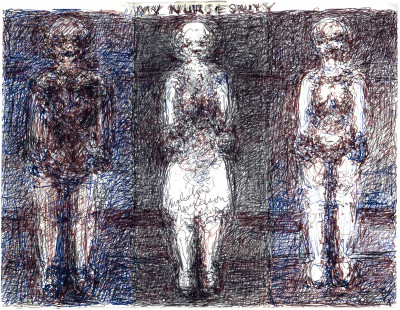 my three personalities, 1996
11.02 x 8.27 in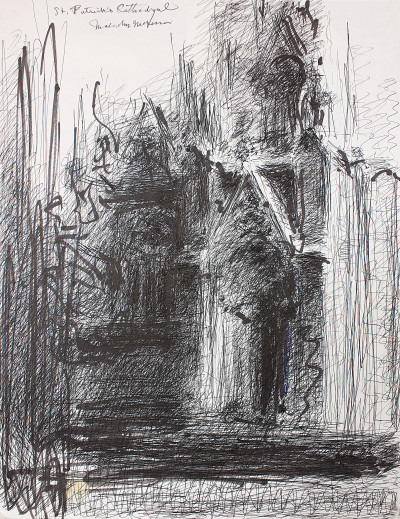 untitled, 1986
10.24 x 13.39 in
Death salon 2
curated by Laurent Quénéhen, the bridge by christian berst.
From February 13 to March 19, 2021
.
Sereno variavel
curated by Antonia Gaeta, Centro de Arte Oliva, São João da Madeira.
From October 31, 2020 to May 2, 2021
.
In the flesh
real bodies, at the gallery.
From June 14 to July 11, 2020
.
drawing now 2018
Carreau du Temple.
From March 22 to 25, 2018
.
Vestiges & Verse
Notes from the Newfangled Epic, American Folk Art Museum, New York.
From January 21, 2018 to December 27, 2017
.
The Museum of everything
Museum of Old and New Art, Tasmania.
From June 17, 2017 to April 2, 2018
.
The Wall
Antoine de Galbert Collection , la Maison rouge, Paris.
From June 14 to September 21, 2014
.
salon du dessin contemporain 2011
drawing now, caroussel du louvre.
From March 25 to 28, 2011
.