Search
Close
christian berst
art brut
Flying High
Women Artists of Art Brut
Event

From February 15 to June 23, 2019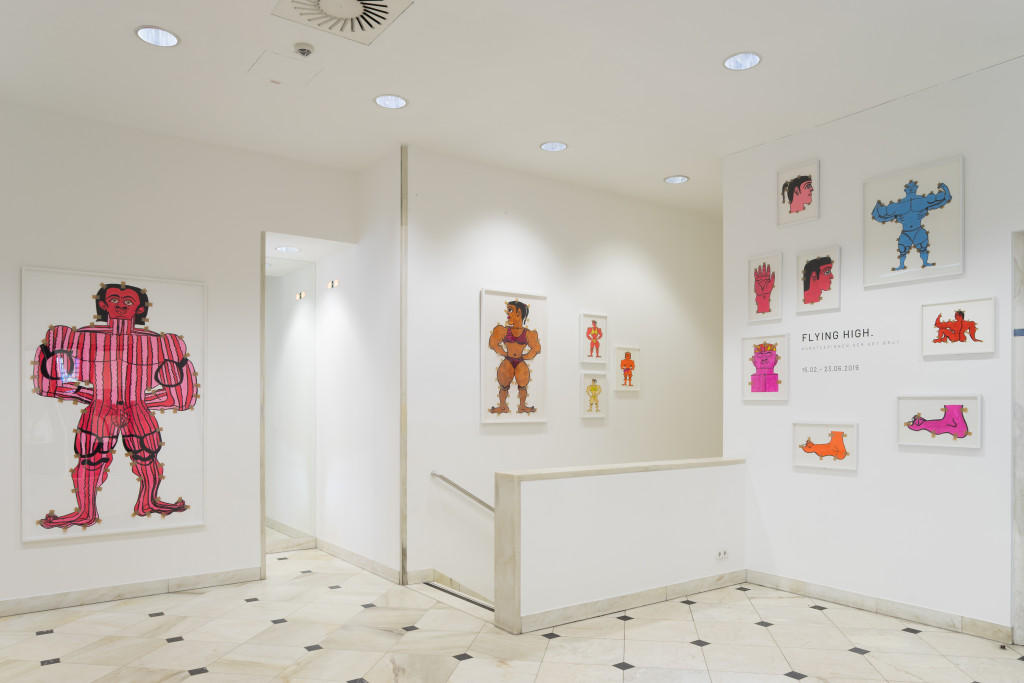 The Kunstforum pays tribute to female art brut artists in the exhibition Flying High: Women Artists of Art Brut from 15 February to 23 June 2019.
It is the first exhibition in the world to bring together more than 300 works by 93 women artists of 21 different nationalities - from 1860 to the present day.
Works by Aloïse Corbaz, Jacqueline B, Mary T. Smith, Henriette Zéphir, Madge Gill, Anna Zemankova…
An entire room is reserved for a set of bodybuilder silhouettes of the Cuban artist Misleidys Castillo Pedroso, to whom we have already devoted three monographic exhibitions, two in Paris and one in New York as well as a 300-page monograph (FR/EN), with a text by Karen Wong.
Misleidys Castillo Pedroso