Search
Close
christian berst
art brut
Floral Fantasies
Between Symbolism and Outsider Art
Event

From March 31 to August 4, 2019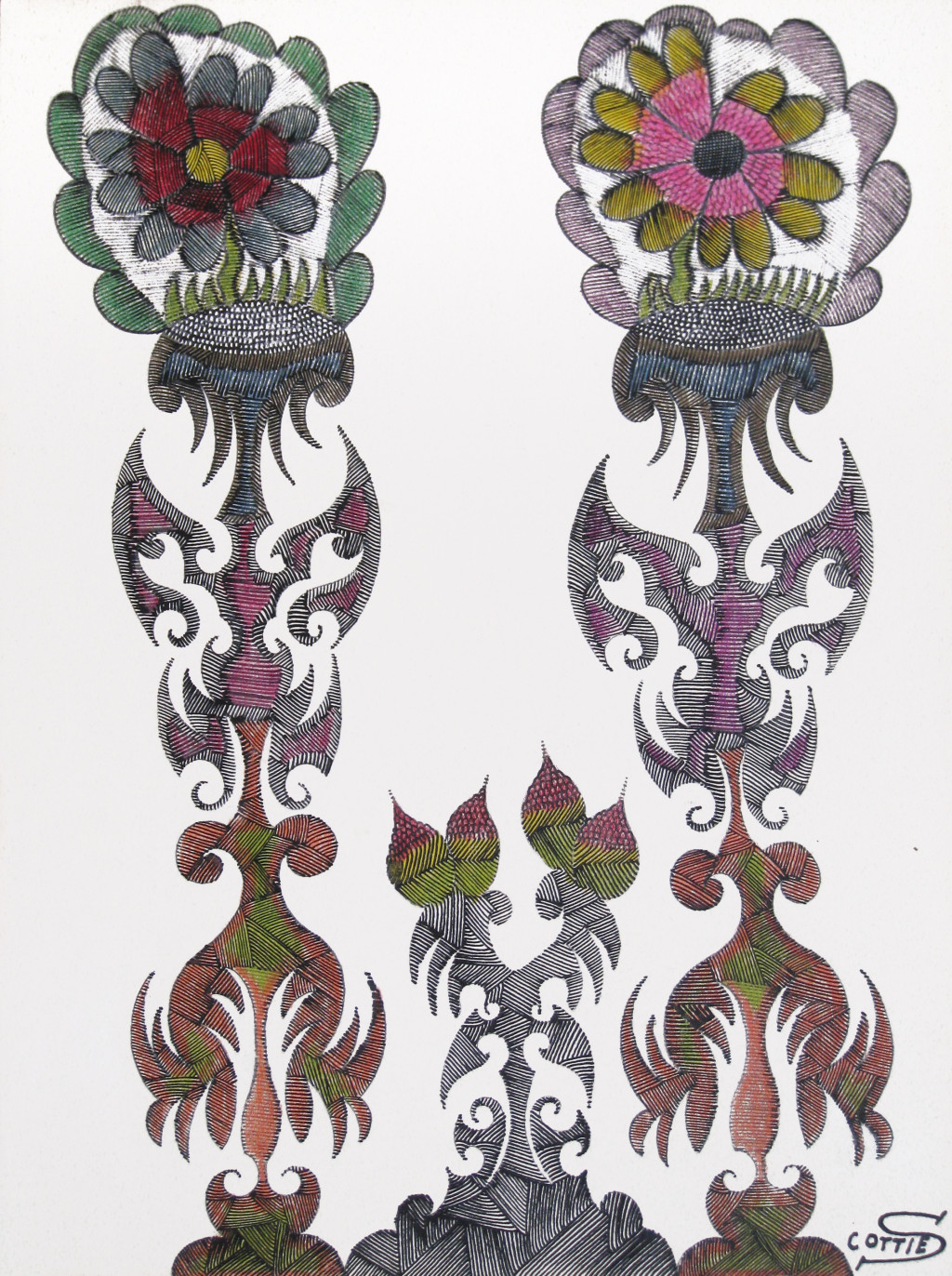 The Wilhelm-Hack-Museum in the German town of Ludwigshafen on the Rhine in Rhineland-Palatinate is presenting Gewächse der Seele : Floral Fantasies between Symbolism and Outsider Art until 4 August.
This major exhibition has been organized in collaboration with the Prinzhorn Collection (Heidelberg), zeitraumexit (Mannheim), the Alte Turnhalle Gallery (Bad Dürkheim) and the Museum Haus Cajeth (Heidelberg).
The importance of plants as an artistic means of expressing emotional states is at the heart of this project. The exhibition brings together more than 140 artists and compares works by Nina Karasek, Madge Gill, Augustin Lesage, Raphaël Lonné, Aloïse, Eric Derkenne, Scottie Wilson, Fernand Desmoulin with those of René Magritte, Juan Miro, Victor Hugo, André Breton, Yves Tanguy, Paul Eluard, Marx Ernst and Odile Redon.
A bilingual catalogue of 336 pages is published.