Search
Close
christian berst
art brut
Exhibition

From October 22 to 26, 2014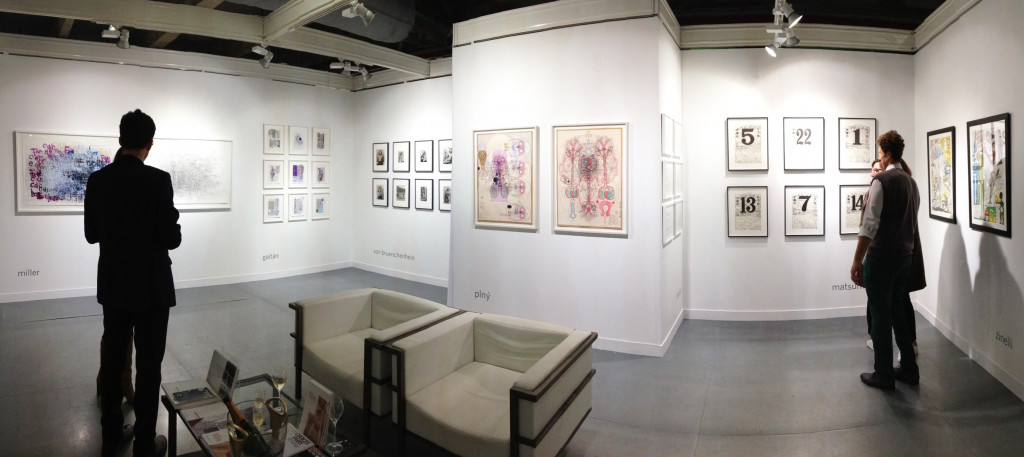 The gallery participates in the new edition of (OFF)ICIELLE from 22 to 26 October 2014 at the Cité de la Mode et du Design in Paris.
Fiac Paris est une fête
Emmanuelle Lequeux, Beaux Arts.
November 6, 2014
.
Paris s'affirme capitale mondiale de la culture
Martine Robert, Les Echos.fr.
October 23, 2014
.
Oficielle, beaucoup de bruit pour rien ou presque. Notre sélection qui sauve l'honneur
Hugo Saadi, Toutelaculture.com.
October 22, 2014
.
l'art brut à la FIAC
Jean-baptiste Urbain, France Musique.
October 22, 2014
.
Fiac: nos coups de cœur du «Off»
Sophie De Santis Et Valérie Duponchelle, Le Figaro.fr.
October 15, 2014
.