Search
Close
christian berst
art brut
Exhibition

From June 10 to 12, 2016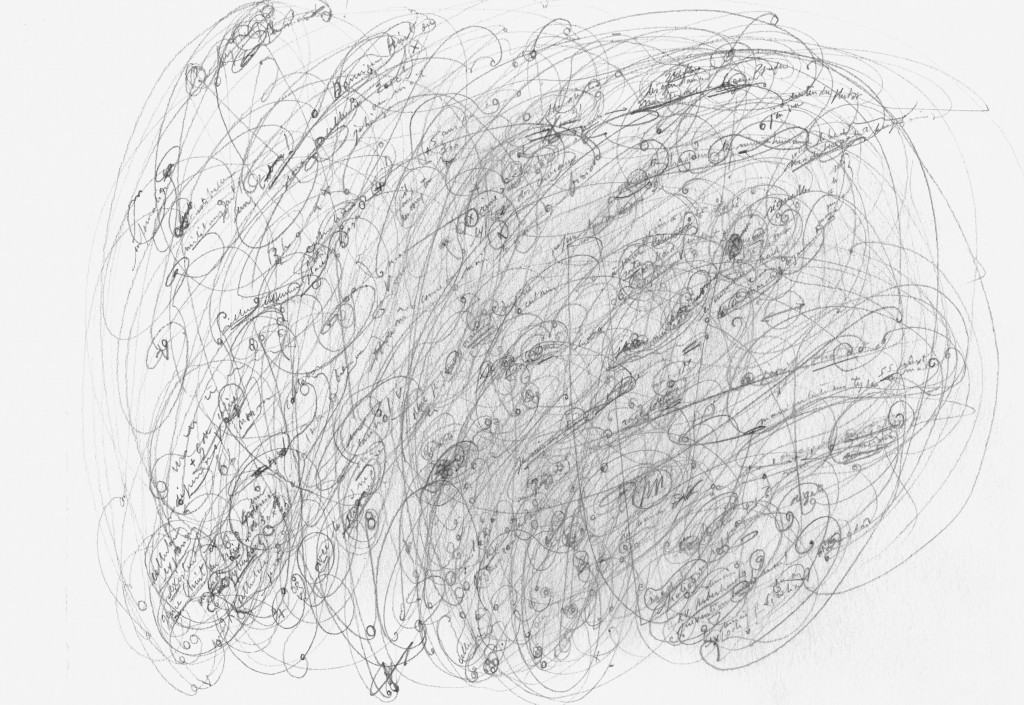 The gallery joins a dozen or so colleagues who, over the course of a weekend, take up residence in a French village to meet their collectors in a bucolic setting.
The wine castle and the gates of the town of Chassagne-Montrachet, in the middle of the vineyards of the Côte de Beaune, will be the scene of this 6th edition.
This weekend of contemporary art will be punctuated by convivial moments.
exhibited artists : Giovanni Bosco (Italy), John Devlin (Canada), Sebastian Ferreira (Paraguay), Alexandro Garcia (Uruguay) et Patricia Salen (France) se fondront dans ce décor champêtre.