Search
Close
christian berst
art brut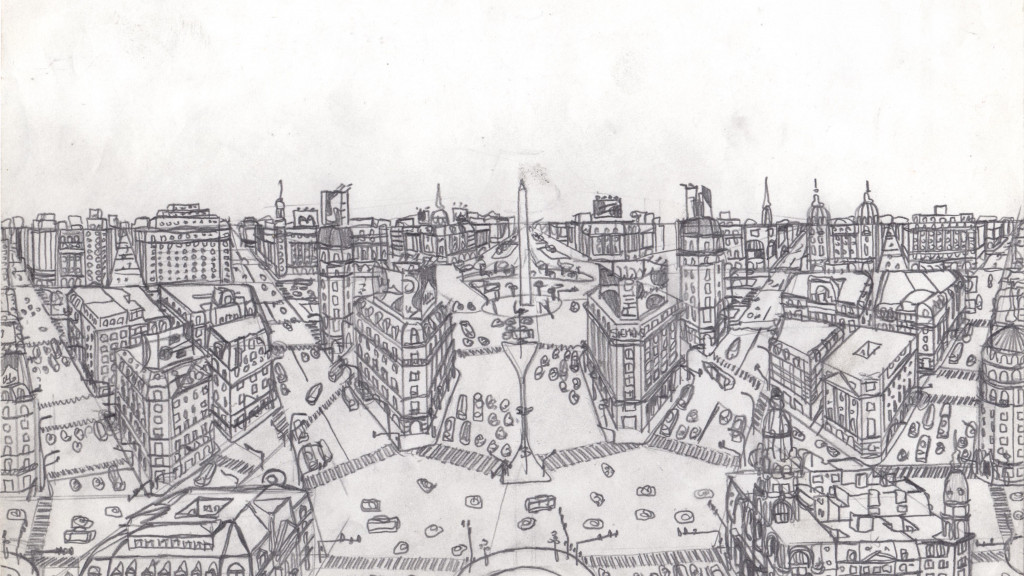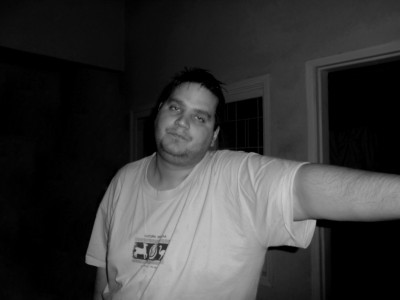 Ramiro Sebastian Ferreira Martinez de la Pera was born in Asuncion, Paraguay, in 1981. At the age of fifteen he was diagnosed with paranoid schizophrenia. 
From a very young age he dreamed of becoming an architect, drawing numerous urban landscapes. He was fascinated by roads, buildings, traffic lights and buses, all of which he drew with great ease and skill. He worked on white paper, pencilling in the sheets completely with the horror vacui technique. His doctors concentrated on getting him to accept his illness and highlighted his artistic bent. 
Ferreira's favourite subjects then became cosmopolitan cities, which he reinvented by introducing pictures from postcards, magazines and the Internet – he spends much time surfing the web, explaining, "My inspiration begins in Buenos Aires, but I finish my work more quickly by using the layout of European cities, because the blocks there aren't square, as they are in Buenos Aires."
Yet Ferreira speaks little of his cities: they are part of his interior world. He works on his drawings in his bedroom and shows them only when they are completed. He has a collection of some 400 works that he stores, classified by number and date of creation.
Ferreira's works were presented at the NAEMI (National Art Exhibitions by the Mentally Ill Inc.) travelling exhibition, and two were selected for the Spanish Biennale.
Artworks
Please
contact us
to inquire about the available works.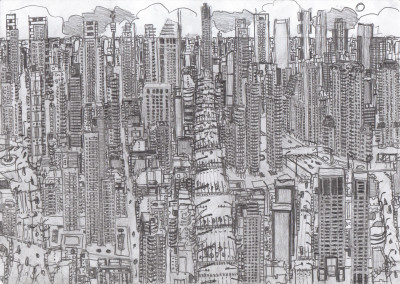 untitled, 2011
11.42 x 8.27 in
untitled, 2010
11.42 x 8.27 in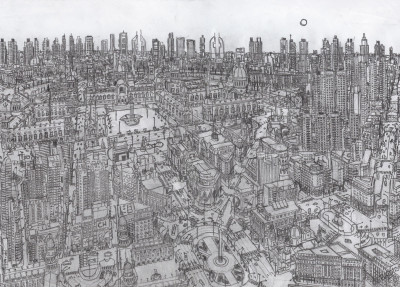 untitled, 2012
11.42 x 8.27 in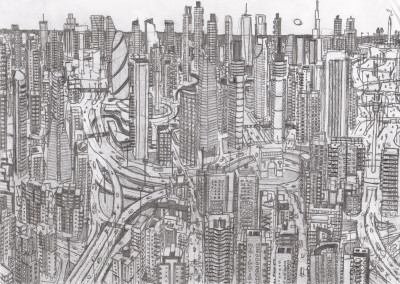 untitled, 2012
11.81 x 8.27 in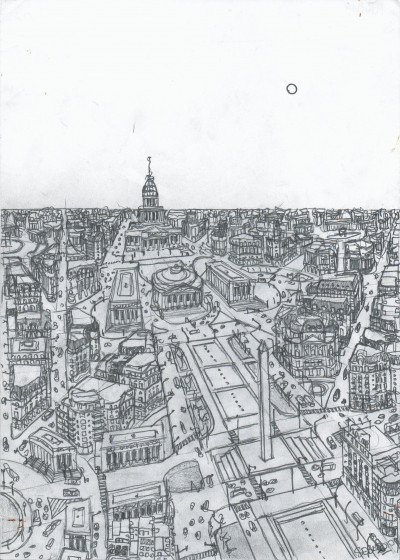 untitled, 2010
8.27 x 11.81 in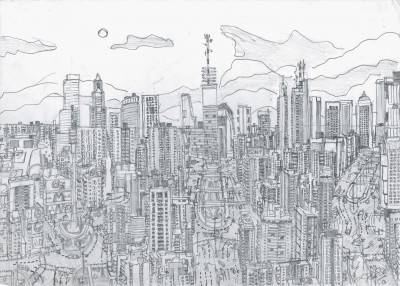 untitled, 2011
11.81 x 8.27 in
Catalog
Heterotopia
architectural dwellings
Preface : Matali Crasset
Foreword : Christian Berst
Catalog published to mark the exhibition Heterotopias : architectural dwellings, from December 9th, 2017 to January 20th, 2018.
drawing now 2018
Carreau du Temple.
From March 22 to 25, 2018
.
heterotopias
architectural dwellings, at the gallery.
From December 9, 2017 to January 20, 2018
.
The Golden Ratio Laws
Oliva Creative Factory, Portugal.
From April 29 to September 30, 2017
.
Art Brut
A Story of Individual Mythologies , Treger Saint Silvestre Collection, Portugal .
From January 1 to February 26, 2017
.
Une partie de campagne
Chassagne Montrachet.
From June 10 to 12, 2016
.
On The Wire
by Jean-Hubert Martin, at the gallery.
From April 9 to May 22, 2016
.
Art brut: breaking the boundaries
curator Christian Berst, Oliva Creative Factory, Sao Joao da Madeira, Portugal.
From June 1 to September 11, 2014
.
Latin American Art
Hamer Gallery, Amsterdam.
From November 30, 2013 to January 4, 2014
.
Drawing Now 2013
Carrousel du louvre, paris.
From April 11 to 14, 2013
.
beyond the boundaries season 2012
discoveries and recent acquisitions.
From September 8 to October 13, 2012
.