Search
Close
christian berst
art brut
beyond the boundaries season 2012
discoveries and recent acquisitions
Exhibition

From September 8 to October 13, 2012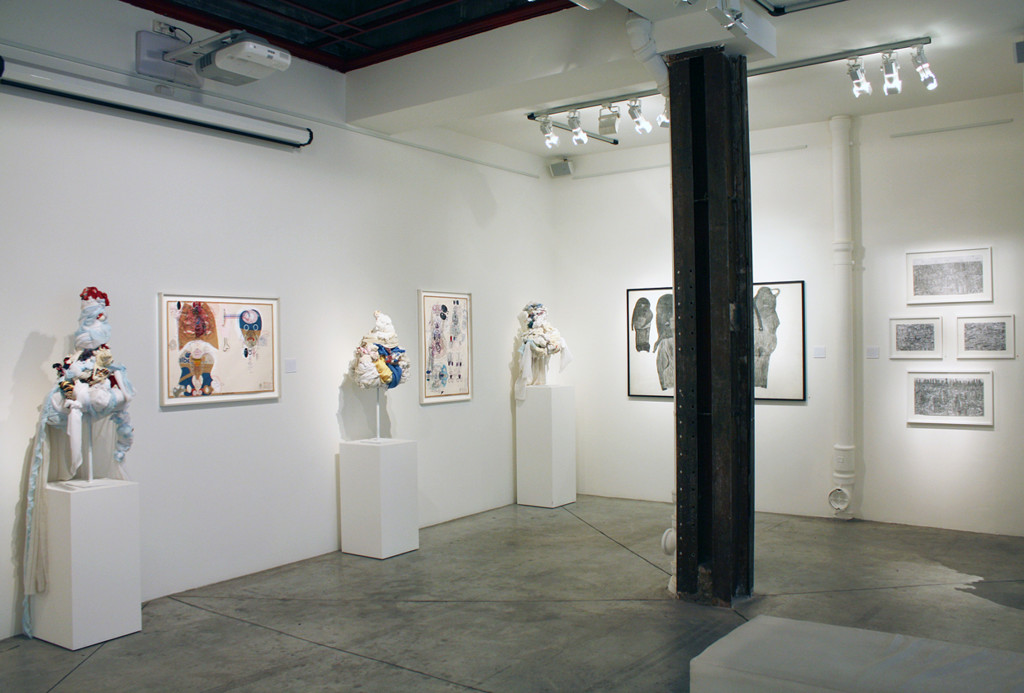 Our beyond-the-boundaries 2012 season once again attests that art brut has no borders, be they geographic, temporal, cultural or formal.
Pushing back the limits of what is known and familiar, it switches focus entirely, relegating works too subservient to trends or market expectations to the edges where others had want it confined.
Art brut now holds a place in the history of art. Its essentiality and vitality – in short, its strength – incite us to take a fresh look at what constitutes categories. Art brut has now officially gained entrance to institutions; it is acclaimed by the elite and the public. Neither fact can obliterate the specific nature of this art that beckons us to shift to a dimension from which we never return unaffected.
The artists exhibited in the 2012 season are: Beverly Baker (USA), Raimondo Camilo (Brazil), Sebastian Ferreira (Paraguay), Dwight Mackintoch (USA), Davood Koochaki, (Iran), Zdenek Košek (Czech Republic), Luboš Plný (Czech Republic), Yuichi Saito (Japan), and Pascal Tassini (Belgium).
In parallel, our cabinet of curiosities will show the "classics" of art brut as well as some gems: Henry Darger, Eugène Gabrischevsky, Raphaël Lonné, Louis Soutter, and Adolf Wölfli.
Catalog
Beyond the boundaries
discoveries and recent acquisitions 2012
Forewords : Christian Berst
Catalog published to mark the exhibition Beyond the boundaries : discoveries and recent acquisitions 2012, from september 8th to october 13th, 2012.
Rentrée hors les normes 2012
Bénédicte Philippe, Télérama Sortir.
September 19, 2012
.
Rentrée hors les normes
Philippe Dagen, Le Monde.
September 9, 2012
.
Devine qui vient exposer ce soir
Philippe Ducat, Oh Cet Echo.
September 3, 2012
.
El arte de la marginalidad
Beatriz Montero Ward, Vivienda Decoracion.
August 27, 2012
.
Christian Berst, la passion à l'état brut
Colin Cyvoct, L'Oeil.
August 24, 2012
.
beyond the boundaries season 2012