Search
Close
christian berst
art brut
Art brut: breaking the boundaries
curator Christian Berst
Exhibition

From June 1 to September 11, 2014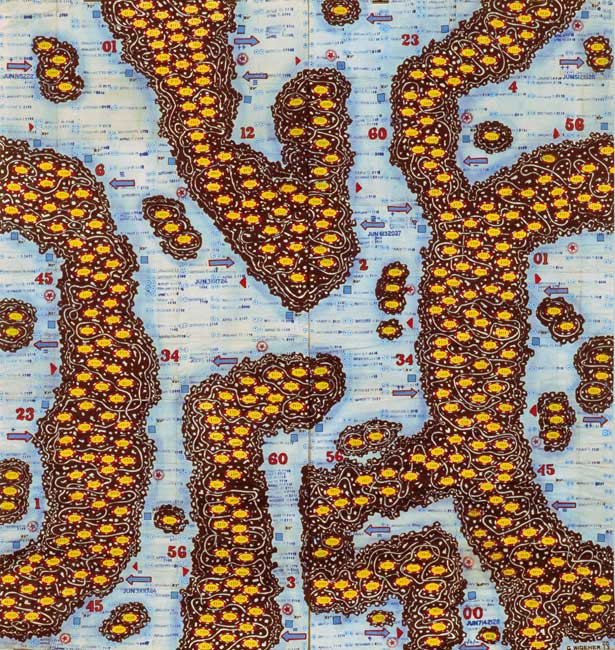 Opening on the 1st of June, the Oliva Creative Factory Museum, close to Porto, opens its second floor to Richard Treger and Antonio Saint Silvestre art brut collection.
Christian Berst is the curator of this section. The works of some 75 creators will be exhibited among them the classics (Wolfli, Darger, Domsic, Voll, Erhard, Evaristo, Zemankova, Gironella, Deeds, Held, Monsiel, Janke, Lesage, Lobanov, Lonné, Wilson, Perdrizet, Schröder-Sonnenstern…) and the contemporaries (Widener, Hofer, Guo, Romanenkov, Stoffers, Moser, Mitchell, Lippstreu, Kapeller, Bosco, Tichy, Ademeit, Koochaki, Plny, Robillard, Wittlich…).
The ground floor will show the singular and contemporary pieces of the collection supported by a 300 page catalogue.
Art brut: breaking the boundaries