Search
Close
christian berst
art brut
Brut Now
art brut in the technological era
Exhibition

From October 29, 2016 to January 16, 2017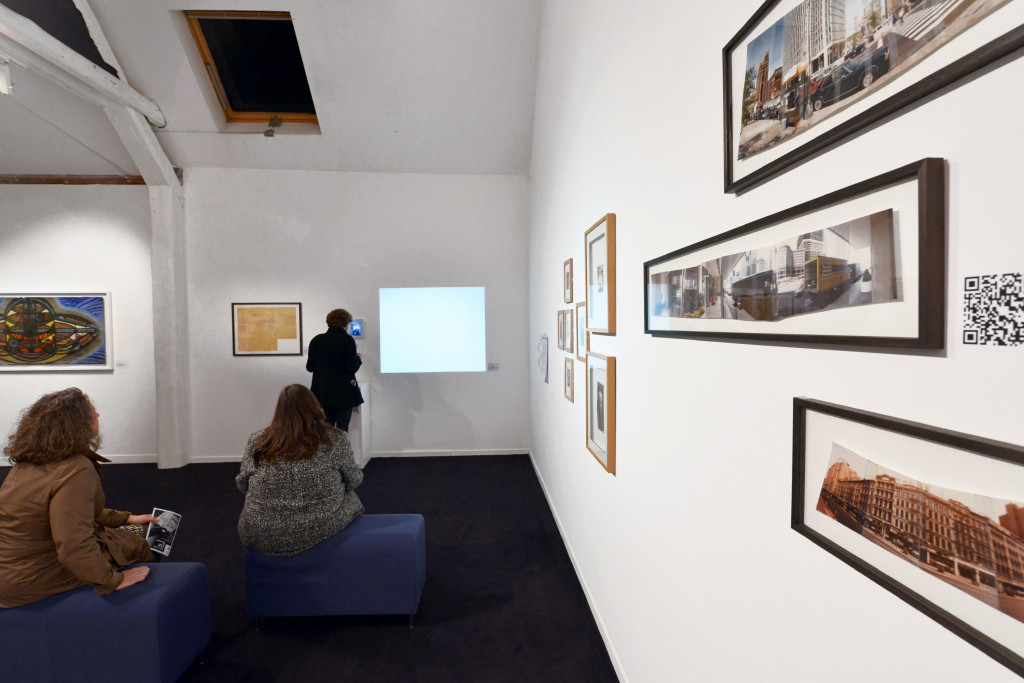 Curator : Christian Berst
Co-curators : Brutpop
Brut Now exhibition sets by the Belfort Museums and Espace Multimedia Gantner, reinstates for the first time the art brut in its contemporaneity. Over 200 works coming from private collections, private foundations but also French and foreign institutions. They all, put new tecnics, new medias and the emulation from its in the front row of the French artistic scene.
Among the artists exhibited : Horst Ademeit, Eric Benetto, Eugène von Bruenchenhein, Pepe Gaitan, Alexandro Garcia, John Urho Kemp, Zdenek Kosek, Dan Miller, Oscar Morales, Albert Moser, Jean Perdrizet, Lubos Plny, Ionel Talpazan, Melvin Way, Zorro (Anonyme)…
Portrait de galeriste: Christian Berst
La Rédaction, Revue Point Contemporain.
March 1, 2017
.
art brut 2.0
Philippe Godin, Diagonale De L'art.
January 13, 2017
.
de l'art brut art high-tech
Stéphanie Lemoine, L'oeil.
January 10, 2017
.
un art brut 2.0
éric Tariant, Journal Des Arts.
December 9, 2016
.
L'art brut sort de l'ombre
Catherine Robet, Vivre Le Territoire N°167.
November 25, 2016
.
Brut Now L'art brut au temps des nouvelles technologies