Search
Close
christian berst
art brut
Sexual Personae
curated by Alison M. Gingeras
Event

From October 21 to 29, 2020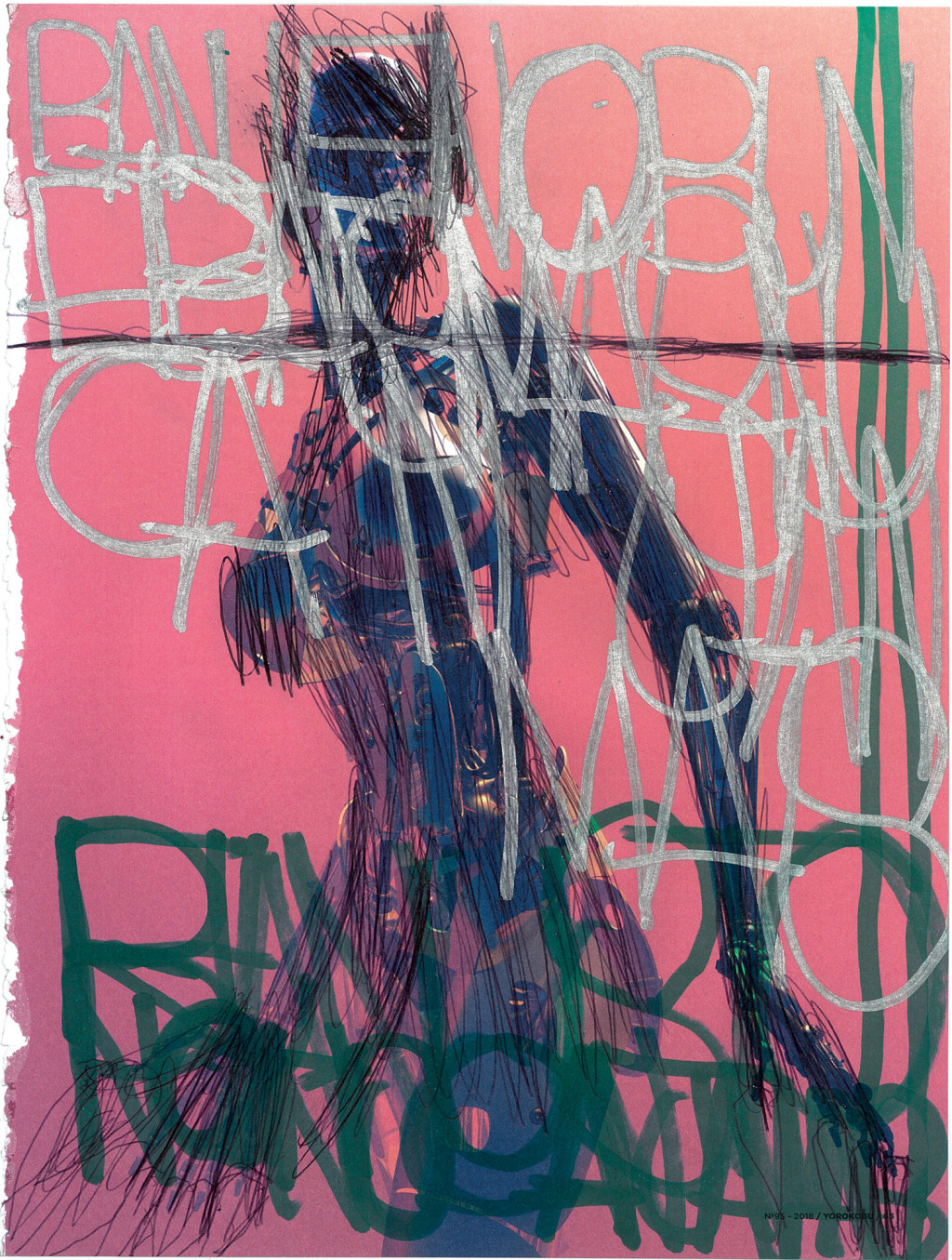 The gallery lent works by José Manuel Egea, Misleidys Castillo Pedroso, Marilena Pelosi, Josef Hofer, Kazumi Kamae and the Fetishist for the exhibition Sexual Personae, from october 21st to 29th, 2020 at the Hôtel Drouot, Paris.
Conceived as an invitational exhibition within the 2020 Outsider Art Fair Paris, Sexual Personae will examine representations of women in the work of different generations of male, female, and gender-nonconforming art brut artists from across the world. Curated by Alison M. Gingeras, the exhibition brings together a panopoly of iconic examples of archetypes from art brut: from Henry Darger's Vivian Girls to a contemporary Madonna by Elisabetta Zangrandi, to Eugene von Bruenchenhein's pin-up photographs of his wife.
⁠Are also in display, Pietro Ghizzardi, Madge Gill, Royal Robertson, Charles Steffen, Henry Speller, Guo Fengyi, Mose Tolliver, Giovanni Galli, Dwight Mackintosh, Friedrich Schröder-Sonnenstern, James Edward Deeds and Miroslav Tichý.