Search
Close
christian berst
art brut
Photo Brut
Coll. Bruno Decharme & cie
Event

From January 24 to June 6, 2021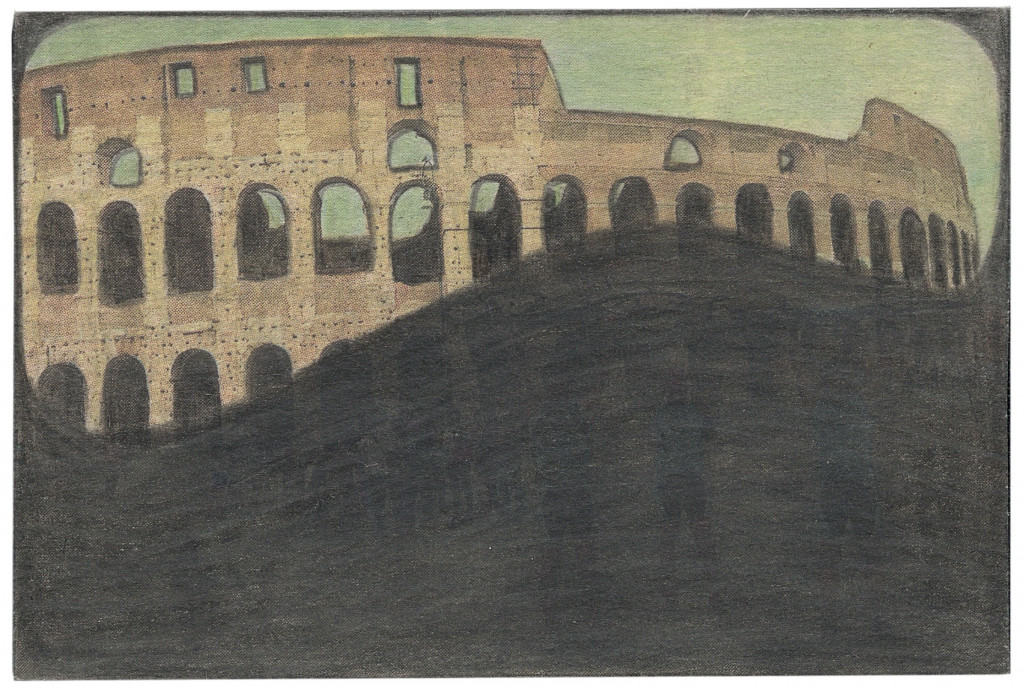 Photo | Brut is co-produced by the American Folk Art Museum, the abcd / Bruno Decharme collection, and the Rencontres de la Photographie d'Arles.
Can "art brut photography" be considered as a category of art brut, according to the definition given to this concept by Jean Dubuffet? It would then bring together shots, prints, photomontages, photocollages, made by self-taught authors, produced outside the conventional artistic circuits, in an asylar setting or in the solitude and marginality of cities as well as the countryside. Photo|Brut presents more than 500 works from Bruno Decharme's collection, as well as a selection of other institutional and private collections chosen for their complementarity. Through four major themes - "Private Affairs", "Reforming the World", "Performer ou un autre je", "Conjuring Reality" - the exhibition will attempt to define and present to the public this little studied field of art, even though there is a rich and fascinating body of work.
The exhibition is complemented by the museum's holdings, as well as by artworks treasured by American collectors and public organizations.