Search
Close
christian berst
art brut
débordement #1: the pathfinders
by anaël pigeat & yvannoé krüger
Exhibition

From November 25, 2021 to January 16, 2022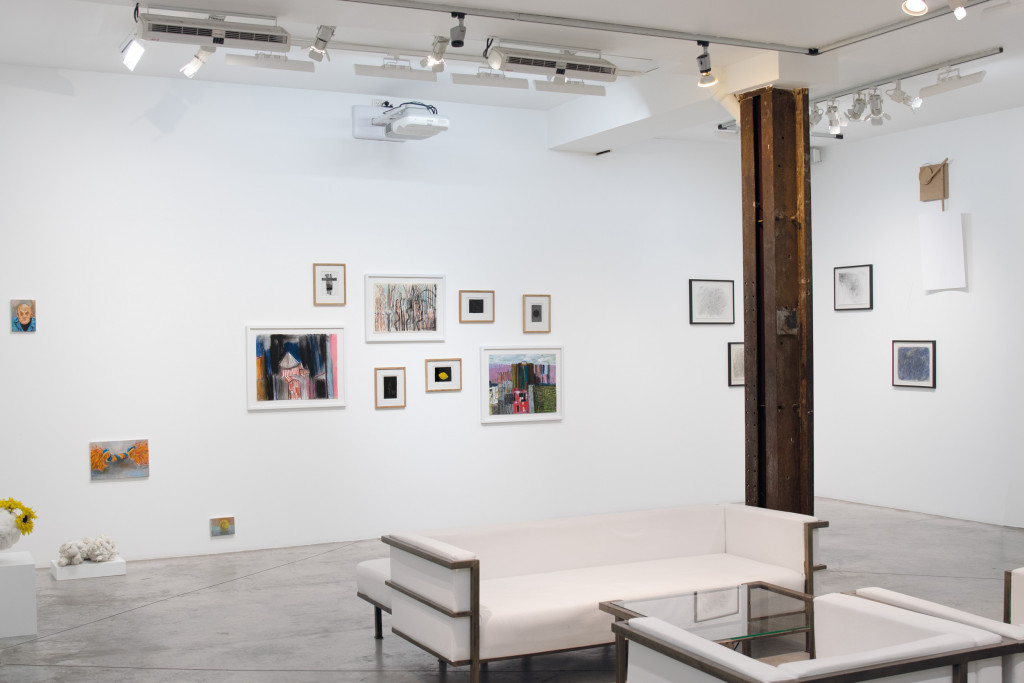 Answering the call of Christian Berst, Anaël Pigeat and Yvannoé Krüger confront the worlds of art and invite a selection of resident artists from the Poush workshops (Clichy) and artists represented by the christian berst art brut gallery to engage in original conversations.
These dialogues produce imaginary narratives, with formal, thematic or simply spiritual connections. Acting as discoverers, the artists invite us to delve into their gaze, to see differently.
This exhibition Les Révélateurs / The Pathfinders is the first edition of the new cycle of curations, called Débordement, which will take place in the two spaces of the gallery.
With artworks by : Julien Discrit & Harald Stoffers, Cecilia Granara & Éric Benetto, Charles Hascoët & Pascal Tassini, Sabine Mirlesse & Zdeněk Košek, Boryana Petkova & Patricia Salen, Mateo Revillo & Anton Hirschfeld, Madeleine and Anne Roger Lacan & the fetishist, Jack Rothert Garcia & Jacqueline B.
*Débordement
Cycle of exhibitions in which the invited curators invest both The Bridge and the main gallery space. These Débordements will give more scope to the project of The Bridge, the aim of which is to build a strong tie between art brut and the contemporary art scene (music, design, visual arts, video …)
More about Phonomaton : click here
More about POUSH Manifesto : click here
Catalog
débordement #1
les révélateurs / the pathfinders
Words : Anaël Pigeat & Yvannoé Krüger
Foreword : Christian Berst
Catalog published to mark the exhibition débordement #1 : les révélateurs/the pathfinders, curators : Anaël Pigeat and Yvannoé Krüger, from November 25, 2021 to January 16, 2022.
Les révélateurs
Anne-Charlotte Michaut, L'Œil.
January 4, 2022
.
5 expos gratuites qui nous motivent en janvier
Maïlys Celeux-Lanval , Beaux Arts Magazine.
January 2, 2022
.
les révélateurs
Damien Aubel, Transfuge.
January 1, 2022
.
Le fétichisme, de mère en fille
La Rédaction, Second Sexe.
December 6, 2021
.
Agenda des vernissages de la semaine du 25 novembre
Clémence Duhazé, Toute La Culture.
November 25, 2021
.
trailer - débordement #1 : les révélateurs / the pathfinders
video - the exhibition presented by the curators
débordement #1: the pathfinders