Search
Close
christian berst
art brut
Photo Brut
coll. Bruno Decharme & cie
Event

From July 1 to September 22, 2019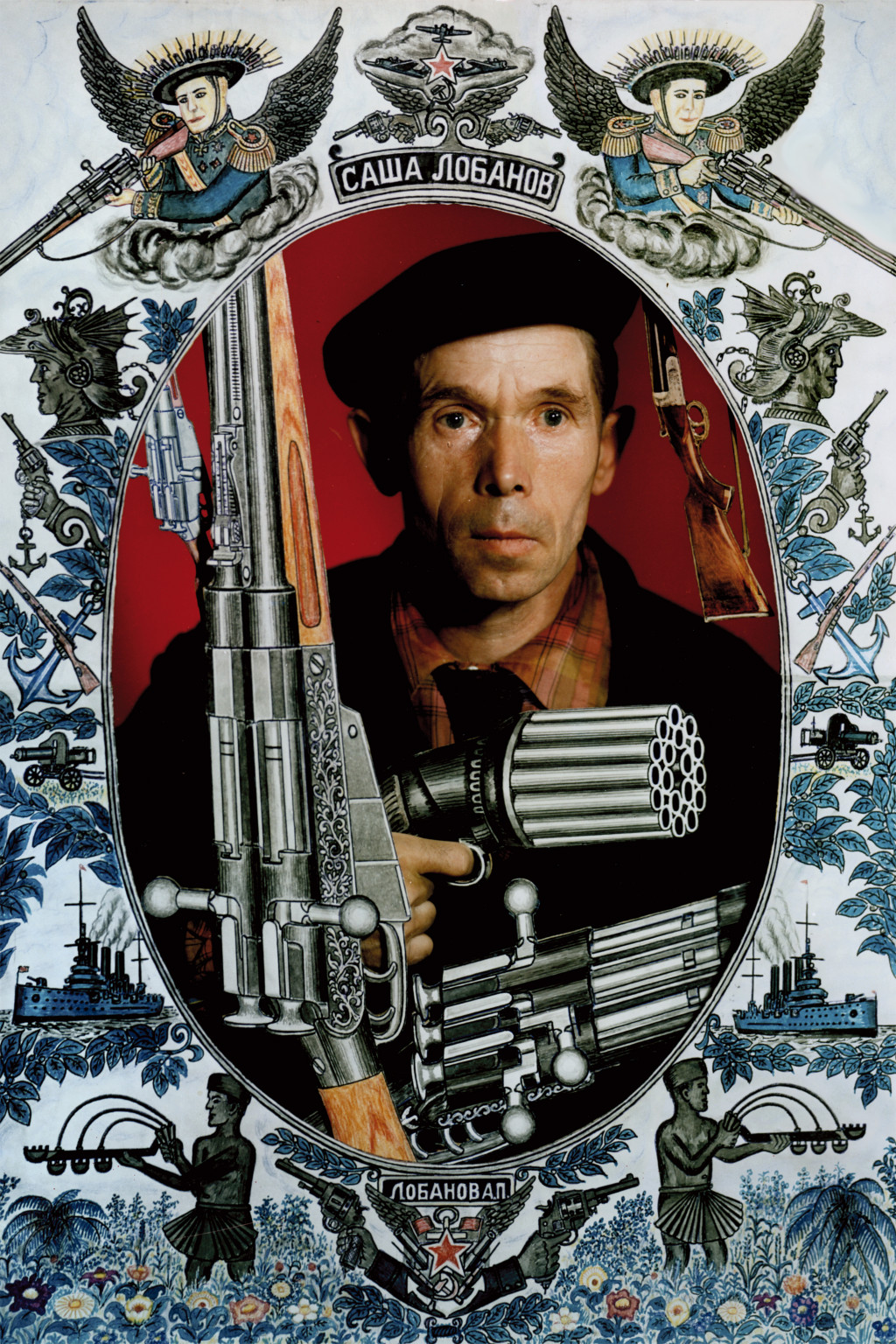 As part of the Arles meetings, the PHOTO|BRUT exhibition is presented to the public from July 1st to September 22nd at the Mécanique Générale.
Can "art brut photography" be considered as a category of art brut, according to the definition given to this concept by Jean Dubuffet? It would then bring together shots, prints, photomontages, photocollages, made by self-taught authors, produced outside the conventional artistic circuits, in an asylar setting or in the solitude and marginality of cities as well as the countryside. Photo|Brut presents more than 500 works from Bruno Decharme's collection, as well as a selection of other institutional and private collections chosen for their complementarity. Through four major themes - "Private Affairs", "Reforming the World", "Performer ou un autre je", "Conjuring Reality" - the exhibition will attempt to define and present to the public this little studied field of art, even though there is a rich and fascinating body of work.
Works by Horst Ademeit, Eugene Von Bruenchenhein, Aloïse Corbaz, Henry Darger, Charles Dellschau, John Devlin, Pepe Gaitán, Giovanni Galli, Pietro Ghizzardi, among others, will be exhibited, Zdenek Košek, Alexander Lobanov, Donald Mitchell, Albert Moser, Luboš Plný, Milton Schwartz, Leopold Strobl, Dominique Théate, Miroslav Tichý, August Walla, Melvin Way, Adolf Wölfli and Zorro.