Search
Close
christian berst
art brut
Elevations, Bruno Decharme & Antoine de Galbert Collections
Hommage à Joseph Ferdinand Cheval
Event

From April 30 to 27, 2015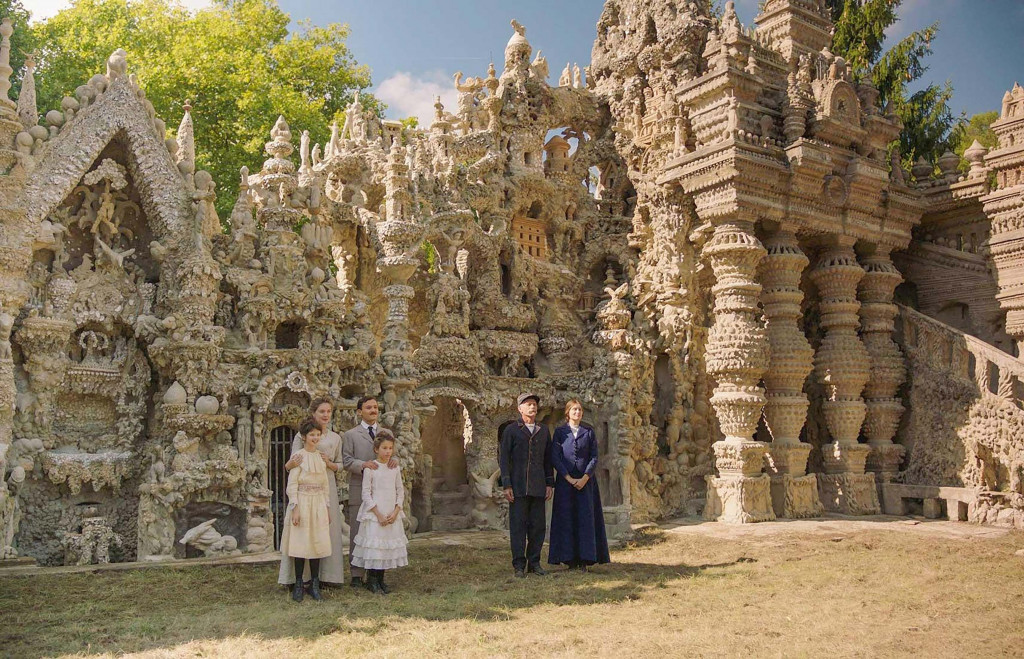 "Like the pilgrims who take the road to Compostela, Mecca or Benares, everyone should go to Hauterives at least once in their lives. The hills of the northern Drôme conceal a treasure fallen from the sky that always arouses emotion and surprise for those who discover it as well as for those who are familiar with it. It is the virtue of great works to renew the wonder when we are in their presence. If the story of Monsieur Cheval is well known, each time we visit his palace, the same magnetism operates and leaves the visitor bewitched as before the Moaï statues of Easter Island.
For those of us who are reluctant to wear a tie, putting on a Sunday suit was the least we could do to pay tribute to Joseph Ferdinand Cheval and his Ideal Palace.
On the occasion of this exhibition, the simple collectors - bearers of visions, shapes and colours - that we wanted to deposit as offerings a few works at the foot of this Lascaux of the "common men", to use Jean Dubuffet's expression. Both of us passionate about art brut, by what is commonly known as "works of madness" - a high and unbridled manifestation of the spirit, according to us -, we venerate this man who was for a long time considered mad but who is now recognized as a visionary. As an artist and apostle of diversity, he only knew the world from the postcards he distributed or from the photos in the newspaper l'Illustration. He dreamed of an ecumenical and cosmopolitan world.
For this exhibition - Elevations - we have chosen from our collections about a hundred works of art brut, popular or contemporary, which seemed to us to respond to the spirit of the postman. Many of them join the imaginary architectures - those of ACM, Fleury-Joseph Crépin, Eugène Gabritschevsky, Augustin Lesage, John Podhorsky, Elsa Sahal, Elmar Trenkwalder, Marcel Storr - while others - those of Janko Domsic, Rachel Kneebone, Stéphane Thibet, George Widener and Adolf Wölfli - to name but a few - rather echo mental or spiritual constructions, but all of them "rise" towards the sky. »
Bruno Decharme & Antoine de Galbert
Among the fifty or so artists exhibited, 15 are represented by the gallery.
Elevations, Bruno Decharme & Antoine de Galbert Collections