Search
Close
christian berst
art brut
Event

From July 23, 2021 to August 27, 2022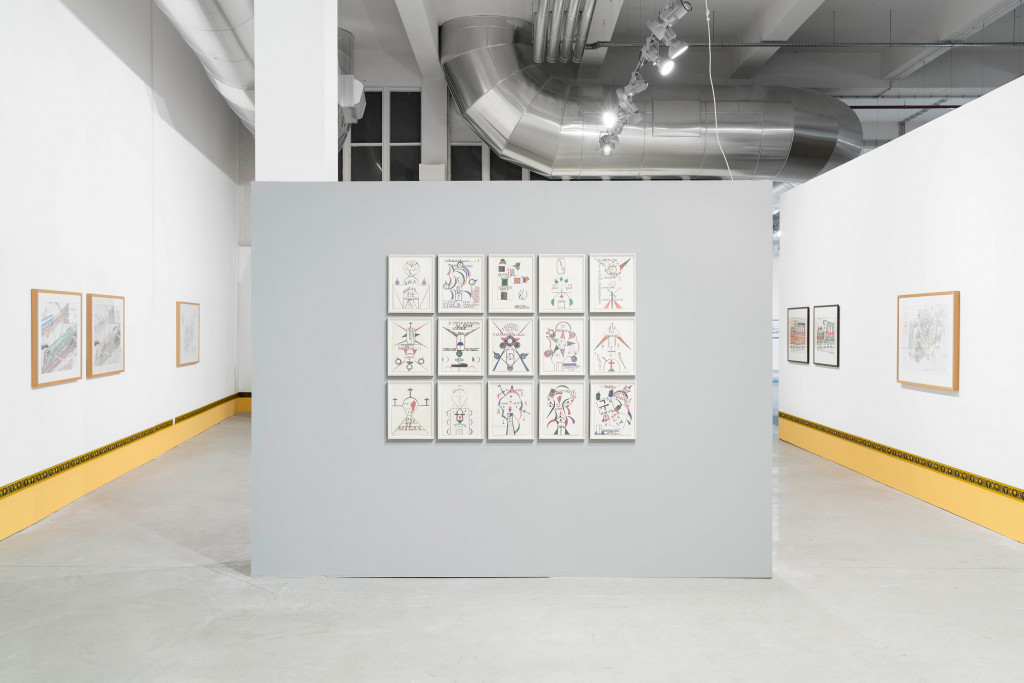 About fifteen of our represented artists are currently exhibited at the Centro de Arte Oliva near Porto (Portugal).
The exhibition EUREKA! displays works by around fifty unorthodox authors coming from the so-called realms of art brut, many of them inhabiting an indeterminate place between science and artistic creation, but also between technology and metaphysics. The show presents an overview of projects and investigations, codes, formulas and theories that convey alternative models of interpretation of reality and that transmit idiosyncratic visions and solutions to the world. Simultaneously, plans and projects of inventions, machines and various vehicles are exhibited, with a vast gallery of planes, cars, trains and UFOs.
Curated by Richard Treger and Antonio Saint Silvestre.