Search
Close
christian berst
art brut
Living in art brut
123 works from the Hannah Rieger Collection
Event

From September 8 to October 26, 2017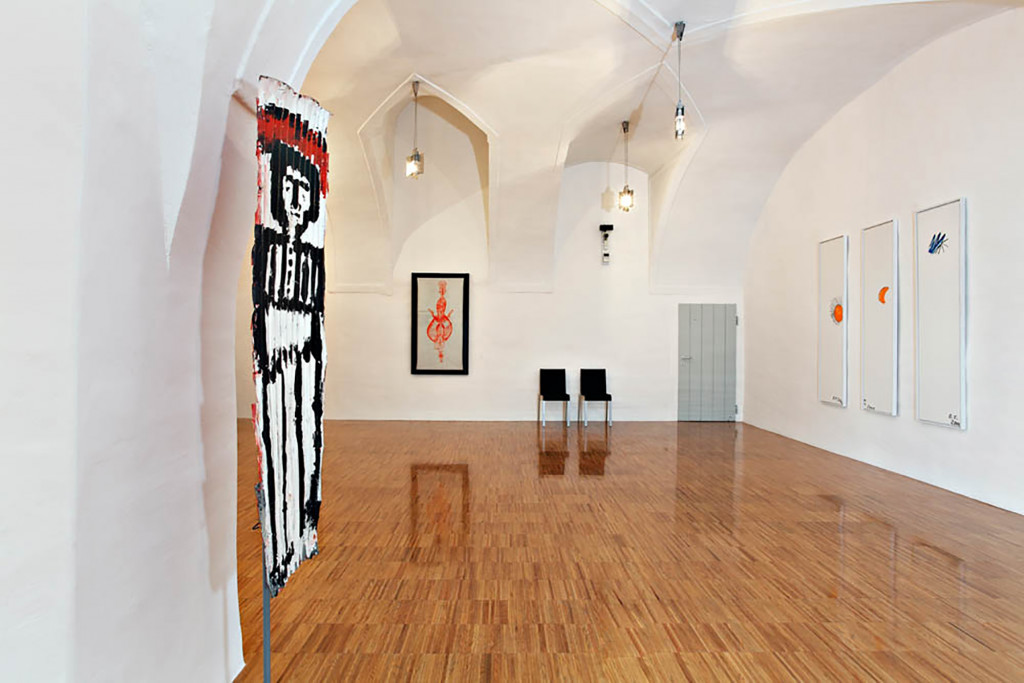 The Krems an der Donau Museum (Lower Austria) hosts until October 23rd, 2017, the exhibition Living in art brut : 123 works from the Hannah Rieger Collection.
The exhibition is accompagned by a 285-page catalogue.
Among the 62 exhibited artists : Madge Gill, Laïla Bachtiar, Johann Korec, Josef Hofer, Thérèse Bonnelalbay, Oswald Tschirtner, Michel Nedjar, Johann Fischer, Yuichi Saito, Marilena Pelosi, Leonardh Fink, Beverly Baker, Raimundo Camilo, Guo Fengyi, Jaime Fernandes, Jill Gallieni, Hassan, Magali Herrera, Peter Kapeller, Davood Koochaki, Dwight Mackintosh, Dan Miller, Heinrich Reisenbauer, André Robillard, Günther Schützenhöfer, Mary T Smith, August Walla et Carlo Zinelli.