Search
Close
christian berst
art brut
Culturas Paralelas:
works from the treger saint silvestre collection
Event

From February 17 to April 22, 2023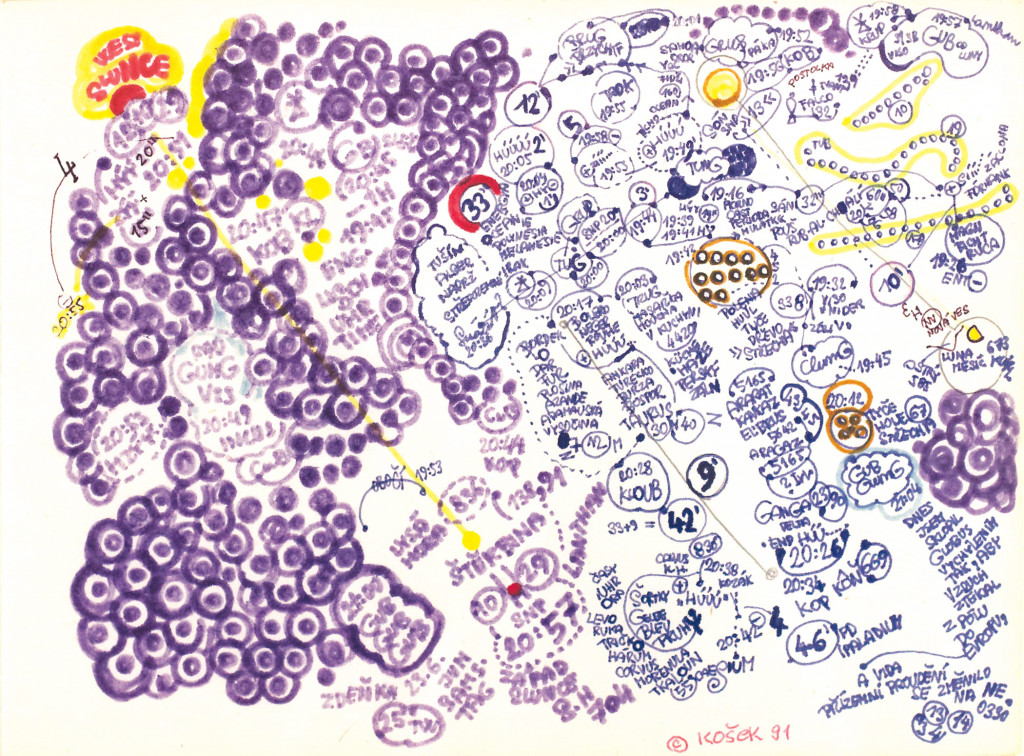 The exhibition Culturas Paralelas brings together works by thirty-three artists who have been blurring the boundaries between the circumscribed domain of art brut and the art system dedicated to modern and contemporary art.
Curated by Andreia Magalhães.
With works by: Adolf Wölfli, Aloïse Corbaz, Augustin Lesage, Carlo Zinelli, Fleury-Joseph Crépin, Madge Gill, Raphaël Lonné, Scottie Wilson, Adelhyd van Bender, Anna Zemánková, August Walla, Derrick Alexis Coard, Eugene Von Bruenchenhein, Frédéric Bruly Bouabré, Friedrich Schröder-Sonnenstern, George Widener, Guo Fengyi, Horst Ademeit, Janko Domsic, John Urho Kemp, Lee Godie, Leopold Strobl, Martín Ramírez, Mary T. Smith, Melvin Way, Miroslav Tichý, Óscar Morales, Oswald Tschirtner, Prophet Royal Robertson, Karl Hans Janke, Marcel Storr, Jaime Fernandes, Zdeněk Košek.