Search
Close
christian berst
art brut
Exhibition

From October 21 to 25, 2020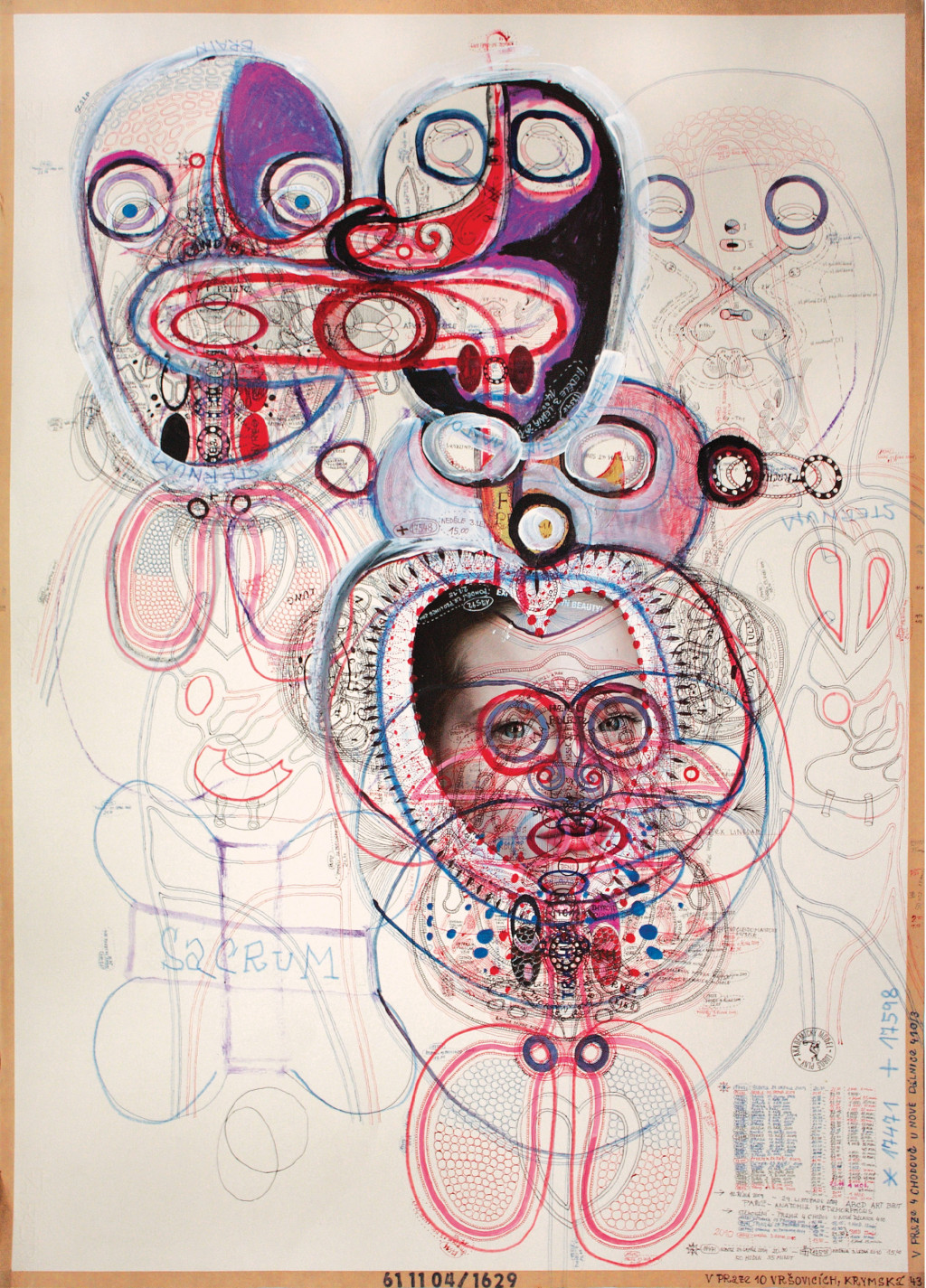 The 47th edition of the FIAC is postponed to 2021. See you next year at the Grand Palais Éphémère.
Our initial project
The gallery's proposed installation will be design around four highlights. The presentation will feature an exceptional « letter to his mother » by Harald Stoffers that is over four meters long and flanked the works of two renowned figures of contemporary art brut : Carlo Zinelli and Luboš Plný. Additionally, a selection of art brut works from around the world will be displayed in the form of a panorama flanking both sides of this central installation, a visual reminder that this field has no formal, geographical, or historical limits.
The artists
The letters of Harald Stoffers, whose first monographic exhibition was hosted by the gallery in 2009—accompanied by a catalogue written by Michel Thévoz—have since been exhibited in prestigious institutions including the Mona (Australia), the Hamburger Kunsthalle (Berlin), the Dox Art Center (Prague) and the Maison Rouge (Paris).
Carlo Zinelli, whose works were exhibited at the 2013 Venice Biennale, was formally recognized by Breton, Dubuffet, Buzatti, and Moravia. His work represents a veritable formal revolution built on iteration, dislocation, atrophy, stylization, lack of perspective, variations in plan and scale, and the presence of text in the interstices that beats like a pulse.
Luboš Plný's work has been exhibited by the gallery since 2009 and was acquired by the Pompidou in 2013, years before its inclusion as an official selection of the Venice Biennale in 2017. Several monographic exhibitions have also been organized in recent years including shows at the museums of contemporary art in Kobe and Hiroshima (Japan, 2012) and at the Dox Art Center in Prague (Czech Republic, 2017).
FIAC 2021, à la reconquête de Paris
Valérie Duponchelle, Béatrice De Rochebouët, Le Figaro.
October 23, 2021
.
Art brut et solo shows : un vent de fraîcheur
Alison Moss, Le Quotidien De L'art.
October 20, 2021
.
FIAC 2021 : Les galeries françaises montrent leurs atours
Anne-Cécile Sanchez, Le Journal Des Arts.
October 15, 2021
.
La FIAC dévoile le programme de sa première édition numérique
A.C., The Art Newspaper Daily.
January 29, 2021
.
Christian Berst, un nouveau regard sur l'art brut
Anne-Cécile Sanchez, Le Journal Des Arts.
January 8, 2021
.
portrait, christian berst
Fabien Simode, L'oeil.
September 28, 2020
.